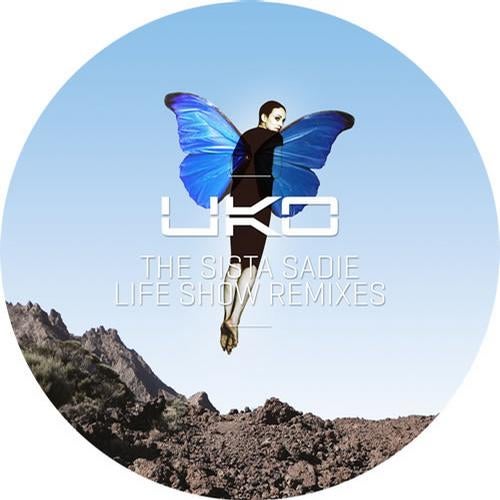 Release Date

2011-11-11

Label

UKOFM REC

Catalog

UKOFM005
We are serving the first bunch of The Sista Sadie Life Show remix treatments -
starting with the albums title giving track Life Show. Viennas No.1 electronic
songwriter Karuan shows his massive mixing skills with his guitar flavoured edit. A
pulsating soulful roller offering melancholic moods on electrified earthy dope beats.
Fantastic nocturne 'in the middle of the tech soda' smasher from Budapest based
hero Erik Sumo with a sing-along hook that surely blows your mind to a campfire
right in the middle of a spicy puszta open air club. A futuristic slo-fi bass monster
delivers Raffael Francis, evocing postapocalyptic associations on Burroughs
typewriter, transferring slightly dubstep vibes. Minimalism at its best!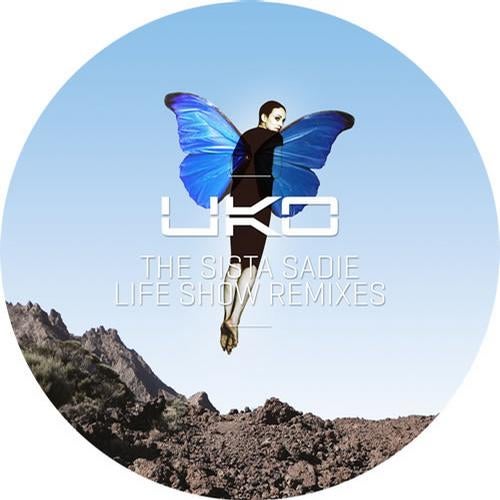 Release
Sista Sadie Life Show Remixes
Release Date

2011-11-11

Label

UKOFM REC

Catalog

UKOFM005