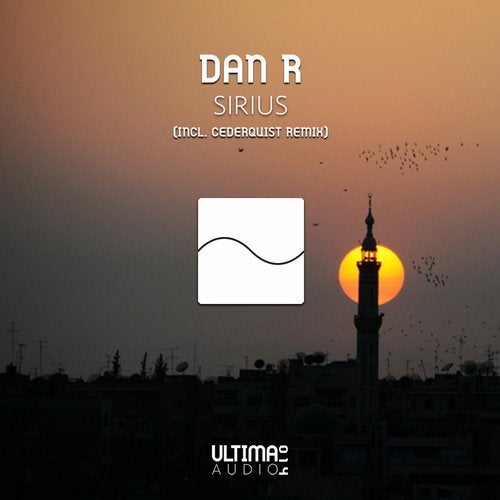 Ultima Audio presents its 14th release, including the new song produced by Dan R, 'Sirius'; including the original mix and a wonderful remix by Cederquist.

The original song presents a refined uplifting sound since its first beats, taking us into this special state of mind from which our mind cannot escape. This gets empowered once we reach the breakdown, where a break in the clouds is opened and a beautiful melody just comes down from heaven to enlighten our path. This is the way this song is related to the stars, as its name 'Sirius' represents, it sets the path for our mind to travel towards distant stars in the most straightforward way. A mystic and beautiful melody surfing a dark bassline is what you will find into this flawless gem!

Cederquist, who we were already missing in our label, is finally back with an extraordinary remix made from the gorgeous original. He takes the sound into a much more standard uplifting frame, adding brightfull ingredients that enhance the overall ambience. When we fall into the breakdown, we are surrounded by the purest light comming as an unbelivable beautiful melody. Its magical veil will stay with us for the rest of the song, taking us to the stars and back again into the dancefloor to fulfill a journey that we will never forget. Massive tune brought by Cederquist!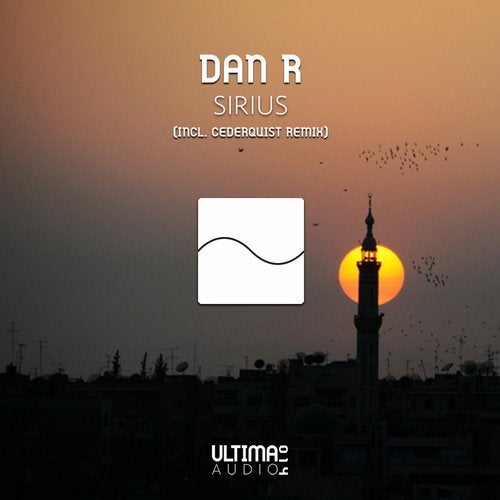 Release
Sirius