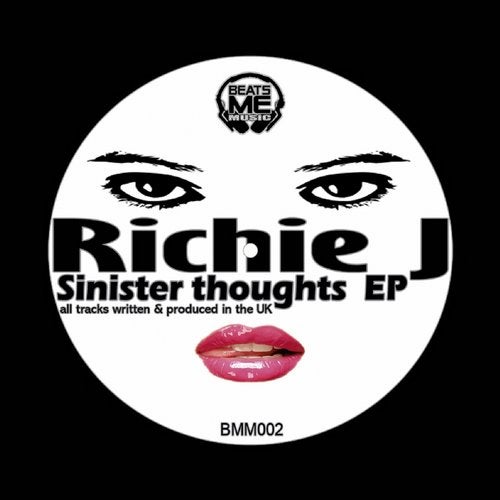 Second release from Beats Me Music, hot on the heels of the well received "Number One" ep! Proudly introducing here London based producer & dj Richie J with his debut original artist ep "Sinister Thoughts". We at BMM are pleased to give Richie the well deserved platform in order to get his classy underground house music out to you guys and the rest of the conscious house music world! An ep of varied deep house grooves with three original tracks from Richie himself aswell as remixes supplied by Scott Watson and Beats Me Music's own Rob Clarke. Please enjoy!


A little introduction to Richie J:

His passion for house music started back in 89' when attending his first "Yikes" party near to London. He would spend the next seven years travelling all over the UK to attend the best parties, listening to a variety of evolving electronic dance music. He admits that his own sound is "heavily influenced by the early 90's deep house scene, in particular Nottingham's DIY collective".

It wasn't until 2001 that he would first get involved in dj'ing. Starting on a small internet station with a friend (for a laugh) he would often raid the vinyl vault for classics not heard for years. At present he has a popular prime time radio show on London's Pointblank.fm (est1995) First heard Sunday mornings playing anything from northern soul to chill out to old school house and everything inbetween! His current show, "The Lunchtime Lock-In" has been running since 2006 and can be heard every Friday 12-3pm GMT, regulars are treated to the best in deep house music.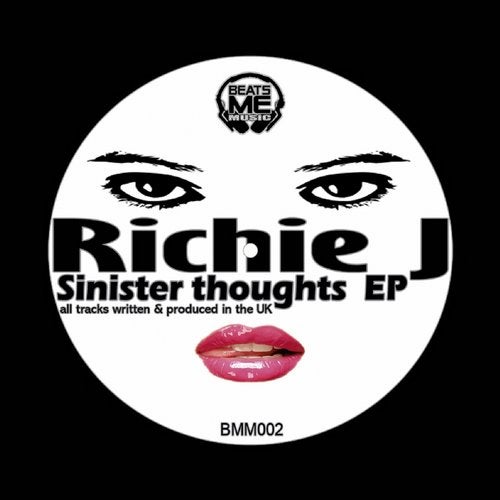 Release
Sinister Thoughts EP