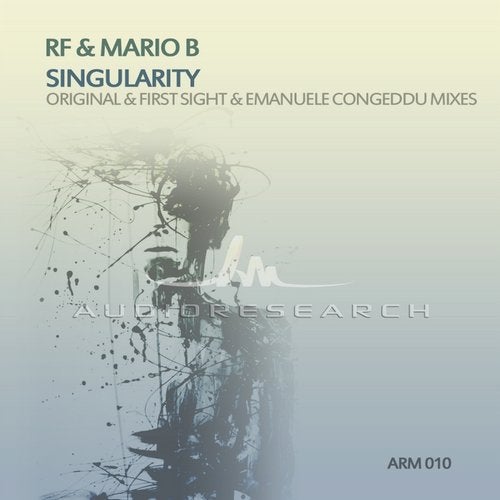 Big tune here from another debutant's on the 10 th's release of Audioresearch!
Singularity from polish duo RF & Mario B is a good example of trance adventure, where every uplifting enthusiasts will find something for themselves!
Classical building, emotional & nostalgic melody is the biggest advantage of this track!

Class remix from Emanuele - this time in collaboration with another polish producer - First Sight changed vision of original by adding own elements into release, which are already his own signature.
Remix adds a lot of freshness, more energy with stronger tech bass.
A "must" for any nowadays uplifting sound fans!

Check it!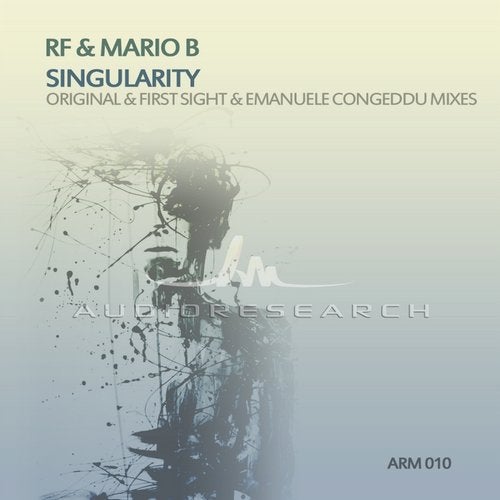 Release
Singularity