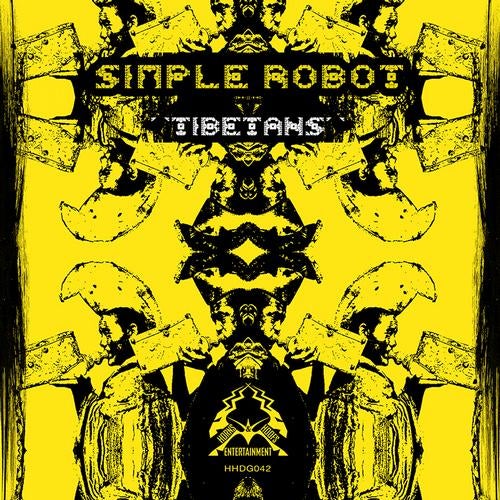 Release Date

2012-09-20

Catalog

HHDG042
...chanting for tomorrow to come, deep techno meets lysergic dance euphoria...
Simple Robot is a project formed by DJ Chik'm (Xavi, Bcn) and Choko (Hector, Mx).

The main question is: How can we survive in the concrete jungle without loosing our human essence that converts us in egocentric robot machines ? Inspired by the life of the city, it is their music adventure, a psychedelic crossover between different styles: Electronic music without boundaries...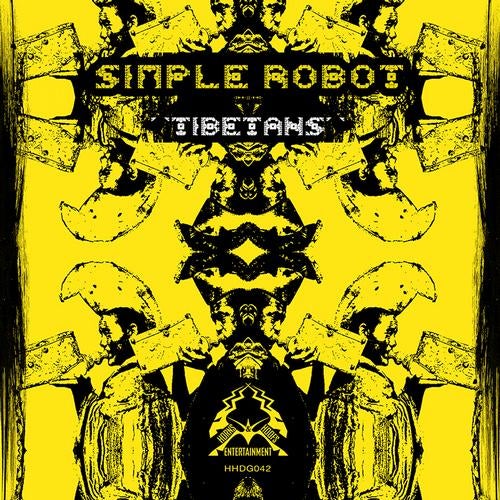 Release
Simple Robot "Tibetans"
Release Date

2012-09-20

Catalog

HHDG042