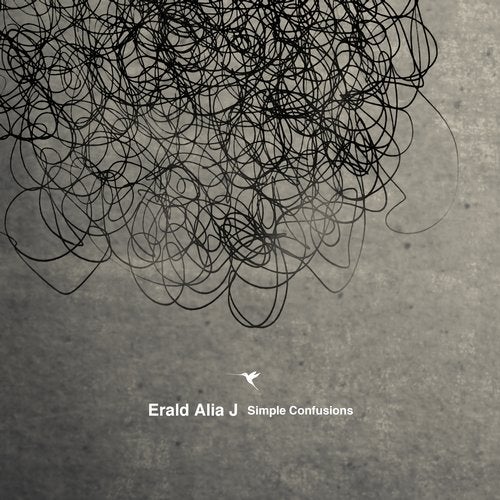 Being able to transform feelings into music is one of the most beautiful things, especially for a person who has difficulty in expressing themselves in words; hence the need to put together an album with a lot of ideas and ways of seeing around us.

Simple confusion is all that.

The project comes to life with the birth of the now famous Flymusik, and with the desire to do and to get involved, despite the difficulties and the fear of failure.

The album contains 9 tracks including 2 in close collaboration with Lux Peterson, producer and owner of Flymusik Records.

Happy listening.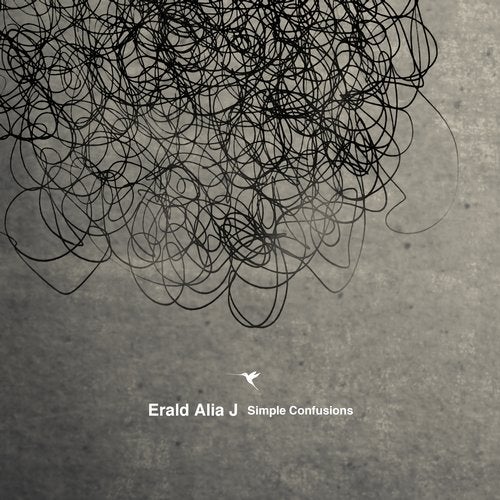 Release
Simple Confusions