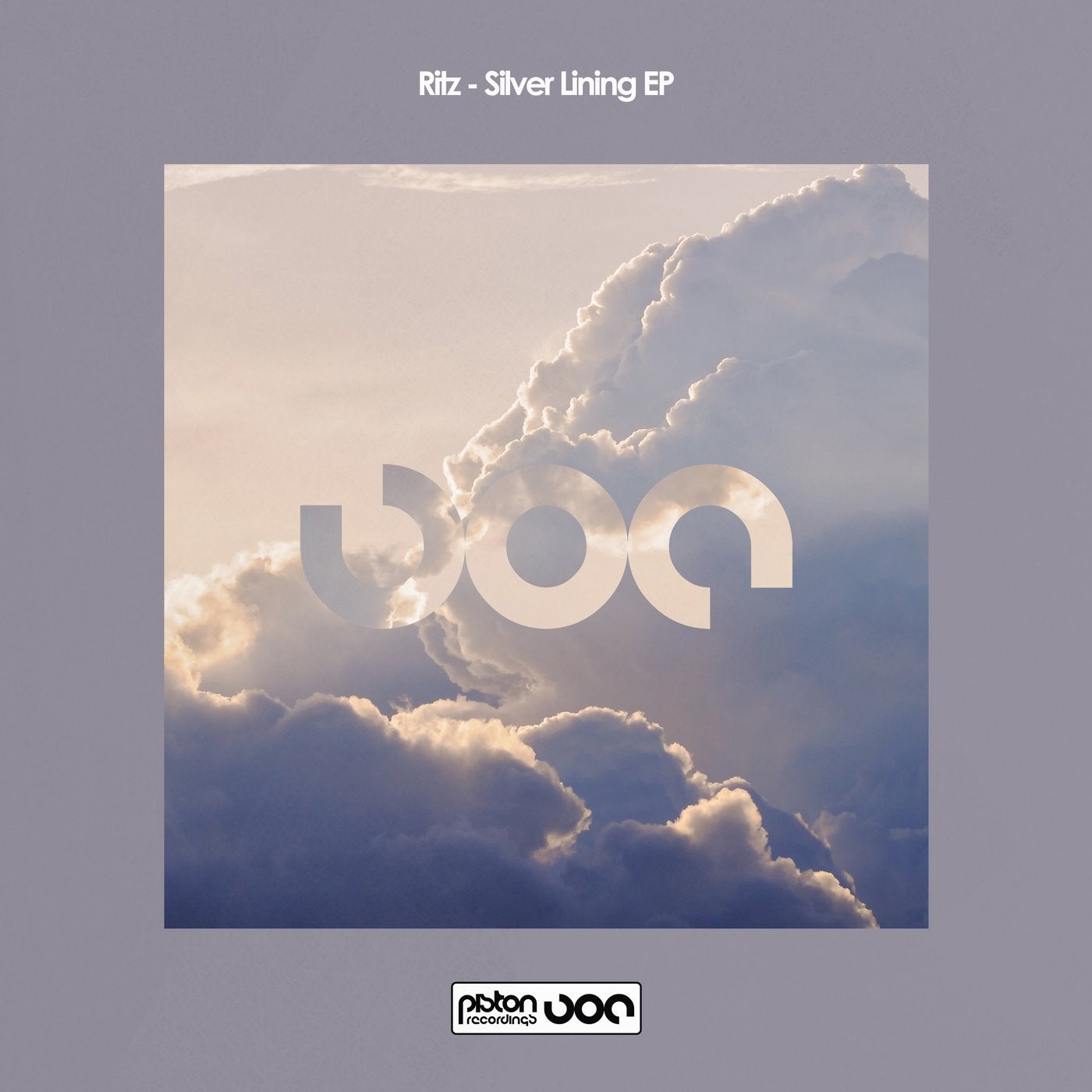 Portuguese DJ and producer Ricardo Cardoso aka Ritz is back at Piston with the fantastic Silver Lining EP, which comes hot on the heels of his Carousel EP and studio album Meditation. Ritz has delivered a series of quality cuts for us over the years, he has amassed quite an impressive release count for us over the last number of years, with quality always at the forefront. Ricardo got the electronic music bug in the mid 90's after visiting clubs such as Climacz and Alcantara-Mar. He quickly got into Deep House, Deep Dub, House and Leftfield House. It was under the pseudonym M0u53 that in 2015 he released several singles and EPs ON Audaz Recordings and Hush Recordz. In 2016 he changed his stage name to Ritz, and since then he has worked with many national and international publishers such as ARTS, Blossom Kollektiv, Hypnotic Room, Open Bar Music, Plastic City and many more. Ricardo also runs his own imprint called Left Hook Recordings where he showcases his own unique sound. He rarely does DJ sets and when he does, it is on special occasions using only his own music. Always a pleasure hearing his latest efforts and, no doubt, we'll be seeing and hearing much more in the future.

Silver Lining is a superbly constructed deep house track with a flavourful groove with a soulful touch. Warm, swirling chord pads fill the atmosphere as a smooth analogue style bass rocks the low end. Cool voices crop up alongside that warm pads as stuttering hi hats blend in to create a steady rhythmic flow. A unique signature runs the kick drums, creating a dynamic vibe that fits beautifully into the groove. Top-notch stuff.

Tape Recorder Experience opens with a cool spoken vocal to the backdrop of a mesmerizing synth tone and smooth kick drum arrangement. A Deep, resonating bassline fires up the subs while shuffling hi hats join the variably timed kicks creating a nice flow to the sound. Detuned chords add character to the track and on the break the spoken vocal returns before resetting the groove back to the main event. Just the perfect fodder for the late-night alumni.

Old Block intros with an upbeat vibe thanks to the pacey kick drums and slicing hi hat combi. Swelling chords paly across the scale, mesmerizing with every bar. A warm, deep and rich bassline takes over the groove as double time rim shots deliver energy to the arrangement. Funky elements come through after the break making this one a must have no doubt.

Troposphere is a superb, energetic track that will definitely get the floors moving. Punchy kick drums and shuffling hi hats create a steady rhythm as captivating pads wash over. Deep probing basses dance through the track as the groove gets into gear. The pads reveal mesmerizing melodies that lift the groove higher and higher while layered percussions and cosmic FX add a dynamic to the sound. Plucked notes add the icing on the cake here, giving off a beautiful Summer vibe. Great stuff that will not disappoint.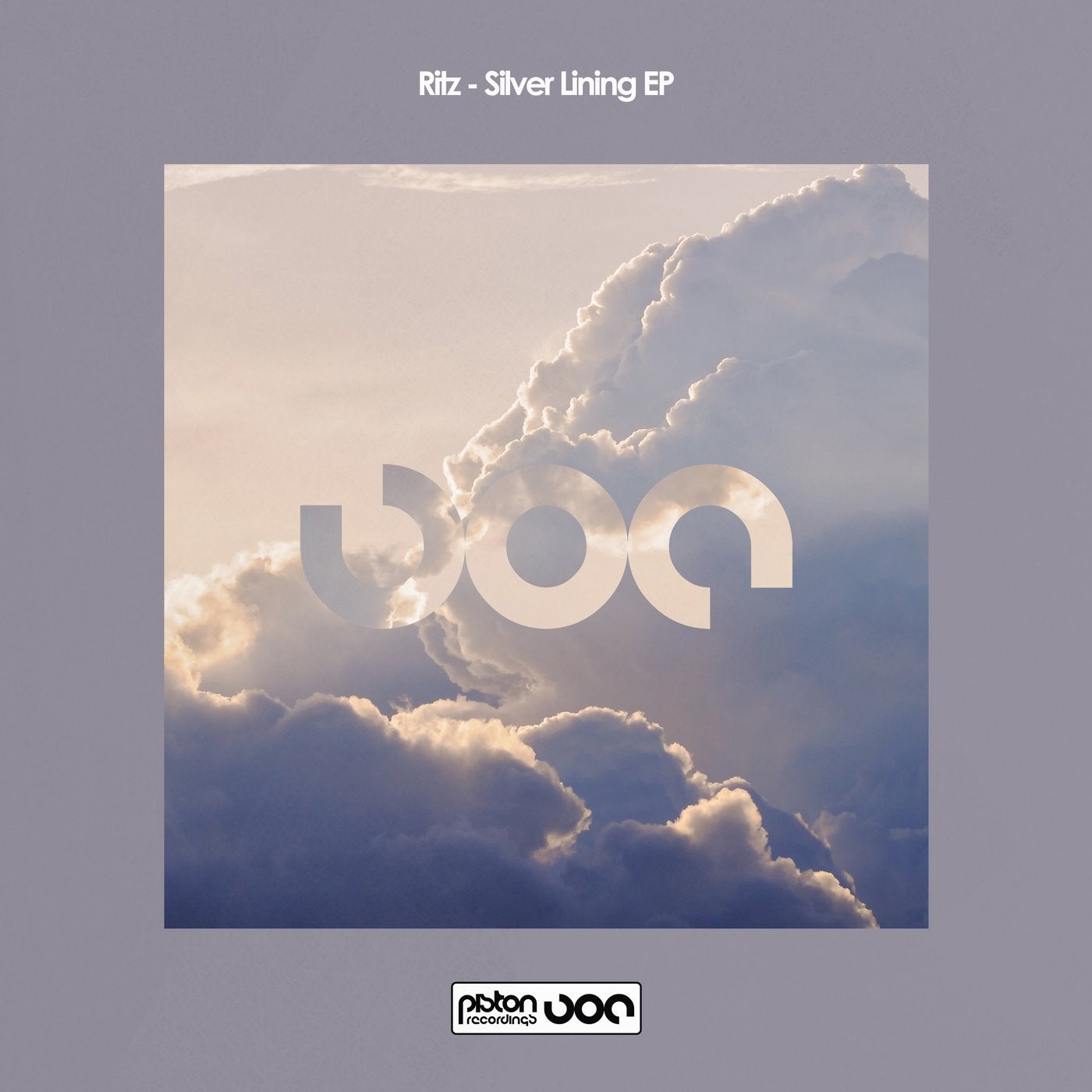 Release
Silver Lining EP