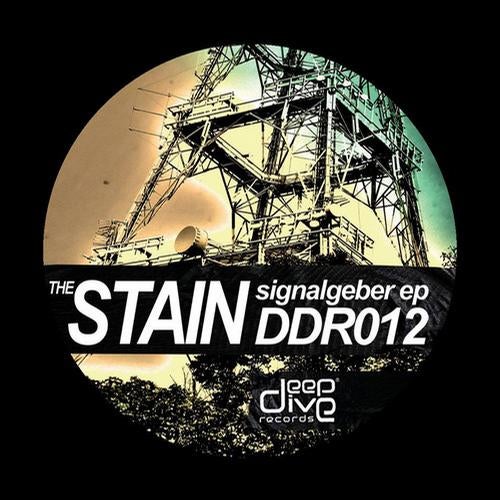 The Stain is back for a new 4 tracks release.
Four tracks which somehow differ in parts but still got something common in them. Like his previous release goeas along different genres. From deep house to tech house spiced with a bit hose or even techno.
The first one is Polietilen Varos. Influenced by industry standard terry Lee Brown Junior and nowadays deep house sounds this one has clear-out structure with soulful ambinet sounds and vocal bits. .
D.M.P remixed this one also made it a bit busier with a nice usage of the original inculding some new groovy basslines. Real close to the original but still really different in sounding. This music will be great for summer festival warmups.
Dissembler Madames inspired by the atmosphere of London made on a rainy evening what fully relfects where the artist is in style. Some deep house and fragments of house on a totally unique basis. Reversed vocals and really deep bassline.
The fourth one is Access that is rather for dance floors on peaktime. A tech house tune that follows the basic structure and specific elements. Vocal snippets and techy groove. Serious but still sexy. Individual synth sounds and groovy bassline.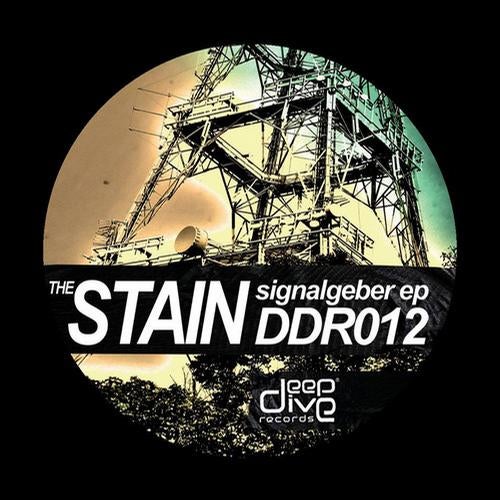 Release
Signalgeber EP