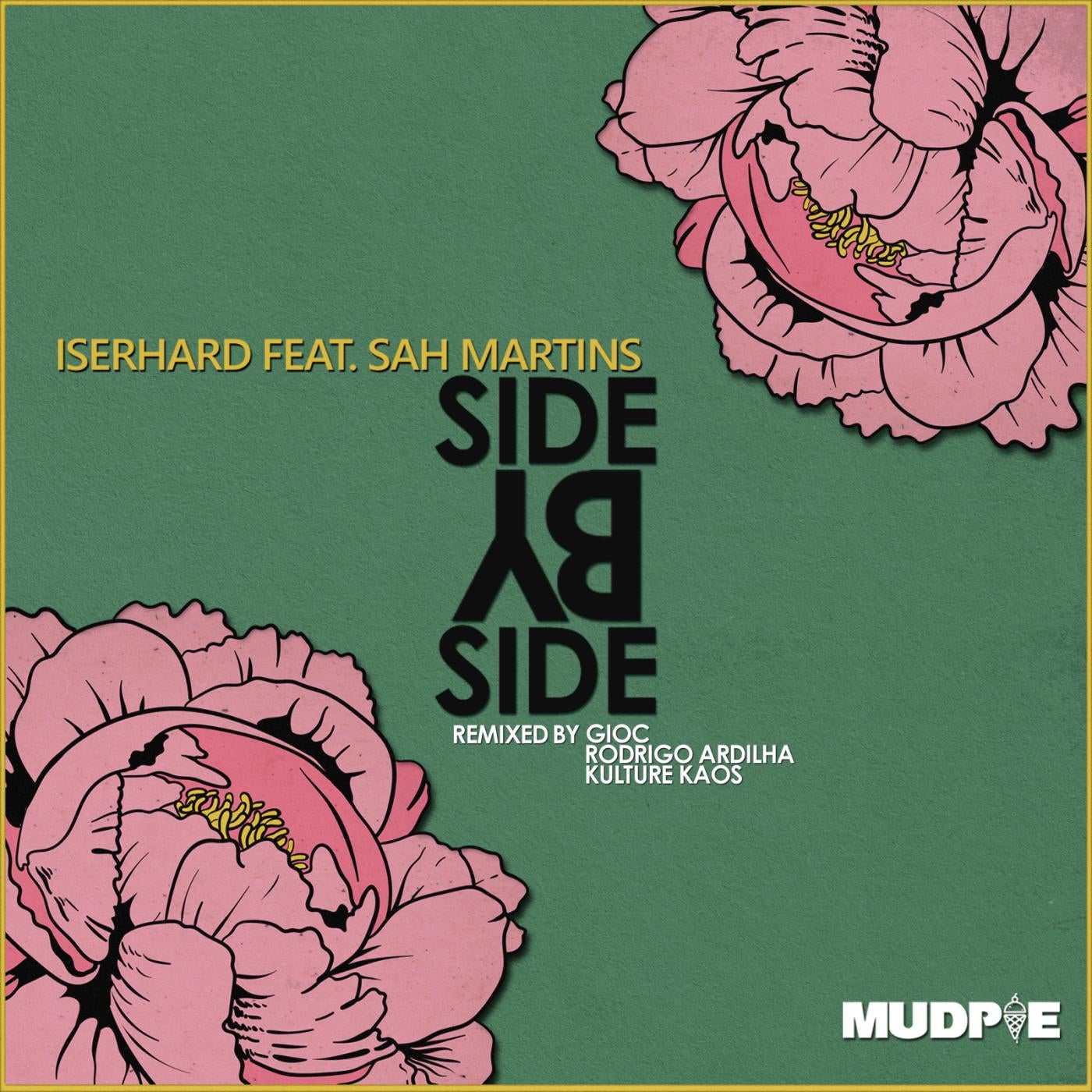 Hype
Our next line up of sounds take us on a trip to the heart of Brazil. Welcoming new faces with fresh skill sets that engulf you in the pure mastery of craft to satisfy your thirst for bass.

The master behind the production of the original track 'Side by Side' is electronic music producer Iserhard, who successfully delivers a feel-good summertime vibe with classic Brazilian bass elements. This beat tastefully ties together with vocals from the pitch-perfect Sah Martins who composed the lyrics of Side By Side and added an extra touch of spice by creating the alluring guitar melody. The EP then won two remixes from A-star talents that really made this EP shine, with a groovy tech-house remix by GIOC & Rodrigo Ardilha that takes a surprising but very delightful melodic twist, and topping it all off with Kulture Kaos' bass-heavy deep tech remix that gives off an ominous bass line which contrasts the smooth and compelling high-end elements and polyrhythmic melodies, leaving enough room for Sah's vocal to bring everything together.
It is obvious we could not pass up the opportunity to unleash this beast, now we get to share it with you!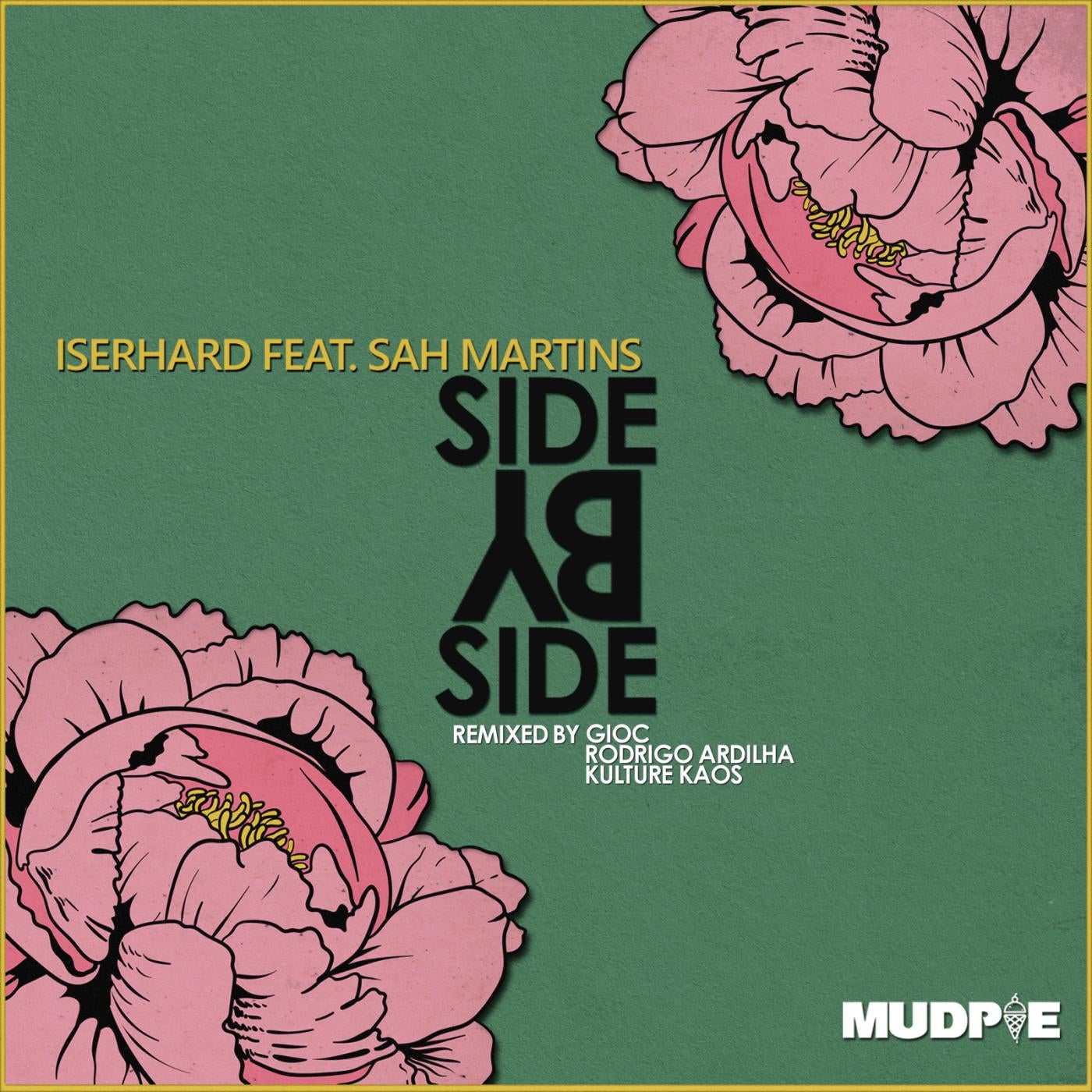 Hype
Release
Side By Side