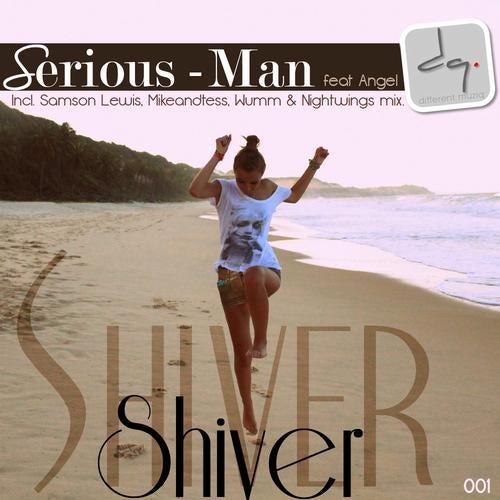 The EP-Serious Man feat Angel - Shiver is a jewel house, because yes here and as for very
many years, Serious Man has sought to propose an underground house music
authentic.

Serious Man is surrounded by many personalities throughout France and Europe with:
- Samson Lewis, Birmingham (UK), Defected, King Street Records, Farplane, etc...

- Wumm (Esteves Valley Christian - Paris, Louis Rouffineau - Lyon), Technopol, Soulheat records, Chocoflash, Atomic Soda.

- Mike & Tess (Toulon), Stalwart, Soulful Meeting Prague, SunSlice festival.

- Nightwings aka Floy (Paris) - Abicah Soul, Stalwart ..

With Different Muziq, Serious Man and Mr Eric intend to revive this scene
underground electronic house and authentic, with a spirit of artistic standards. this
is also an opportunity to reveal the artists talented and passionate but discreet. in
coming months, these are also outputs that will revisit and shed light
oldies to new house and electronic.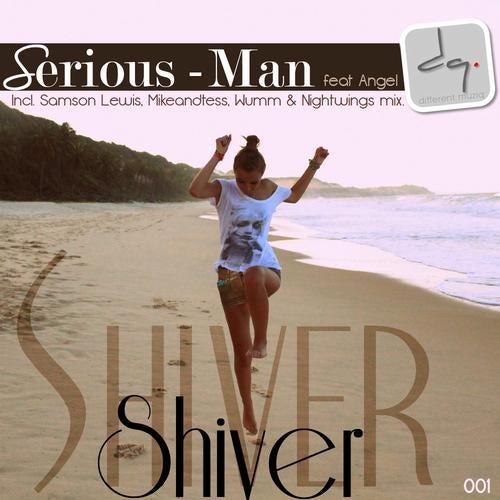 Release
Shiver EP