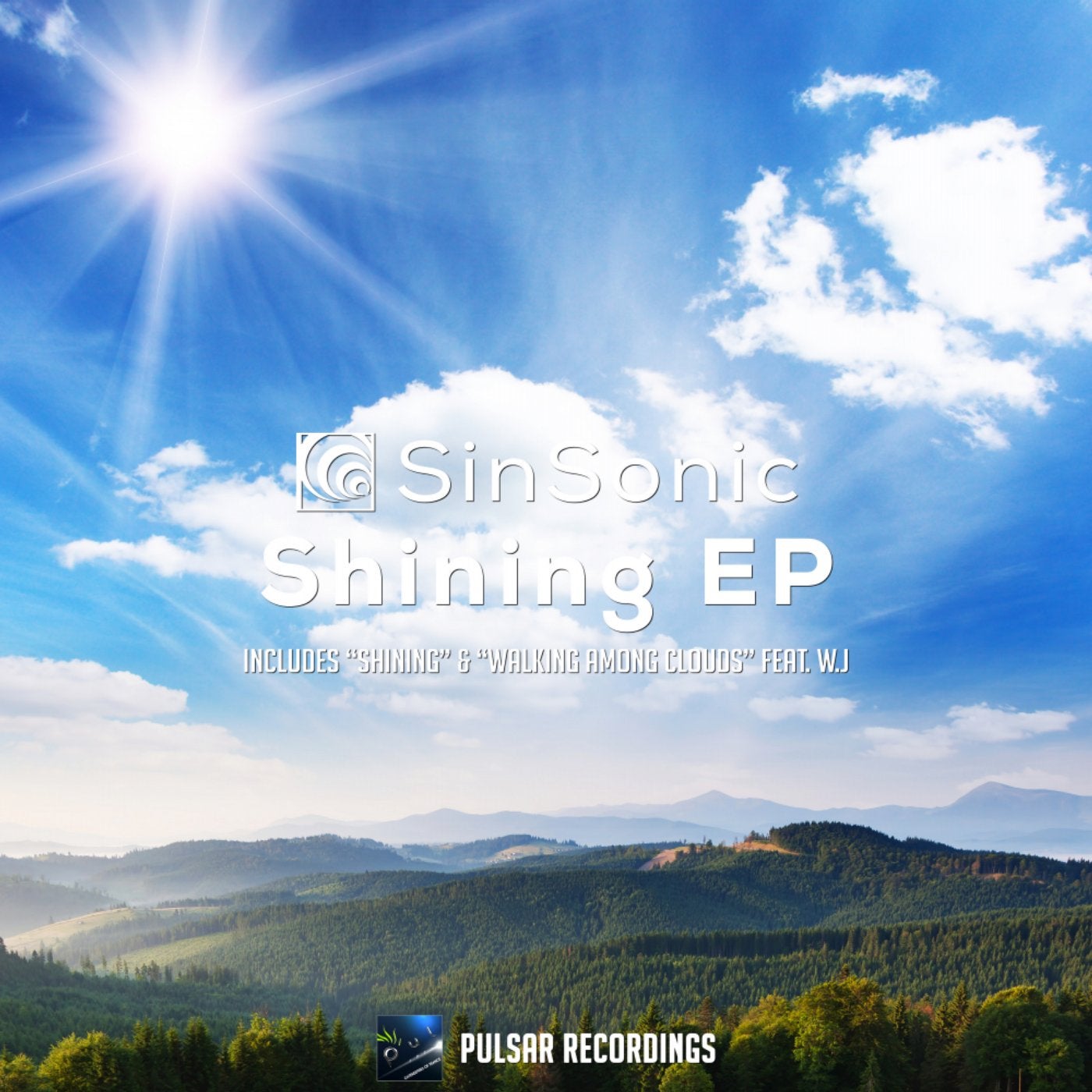 Pulsar Recordings continues to showcase releases from some of its well-known producers and today we have the pleasure of bringing you back SinSonic - a trance producer from Sweden who in recent times, while we were away, has managed to get his productions signed on labels run by the big heavy weights of trance music, including M.I.K.E.'s Push Studio and Giuseppe Ottaviani's GO Music, these releases saw the support of many popular DJ's.

Today we bring you his first double single release on Pulsar which also includes one his first collaborations with another artist, so let's dig in and see what he has got prepared for all of us.

The opening track is called Shining and starts with a really nice, old school pumping bass sound. From there on, the track gets more drive, until it eventually reaches the horizon and introduces a beautiful flute reminiscent, melodical line that keeps us going until the very end.

The closing track is a collaborative effort with a producer named W.J titled Walking Among Clouds. It opens with a deep bass and arpeggiated synth sounds that carry that feel good, nostalgic feeling. The track keeps unwinding its serene sounds and hypnotic atmosphere that will truly relax you if you just let go to it.

SinSonic has proved once again that he is the producer to be watched for, as he has managed to bring magic to our speakers, and we hope to yours as well.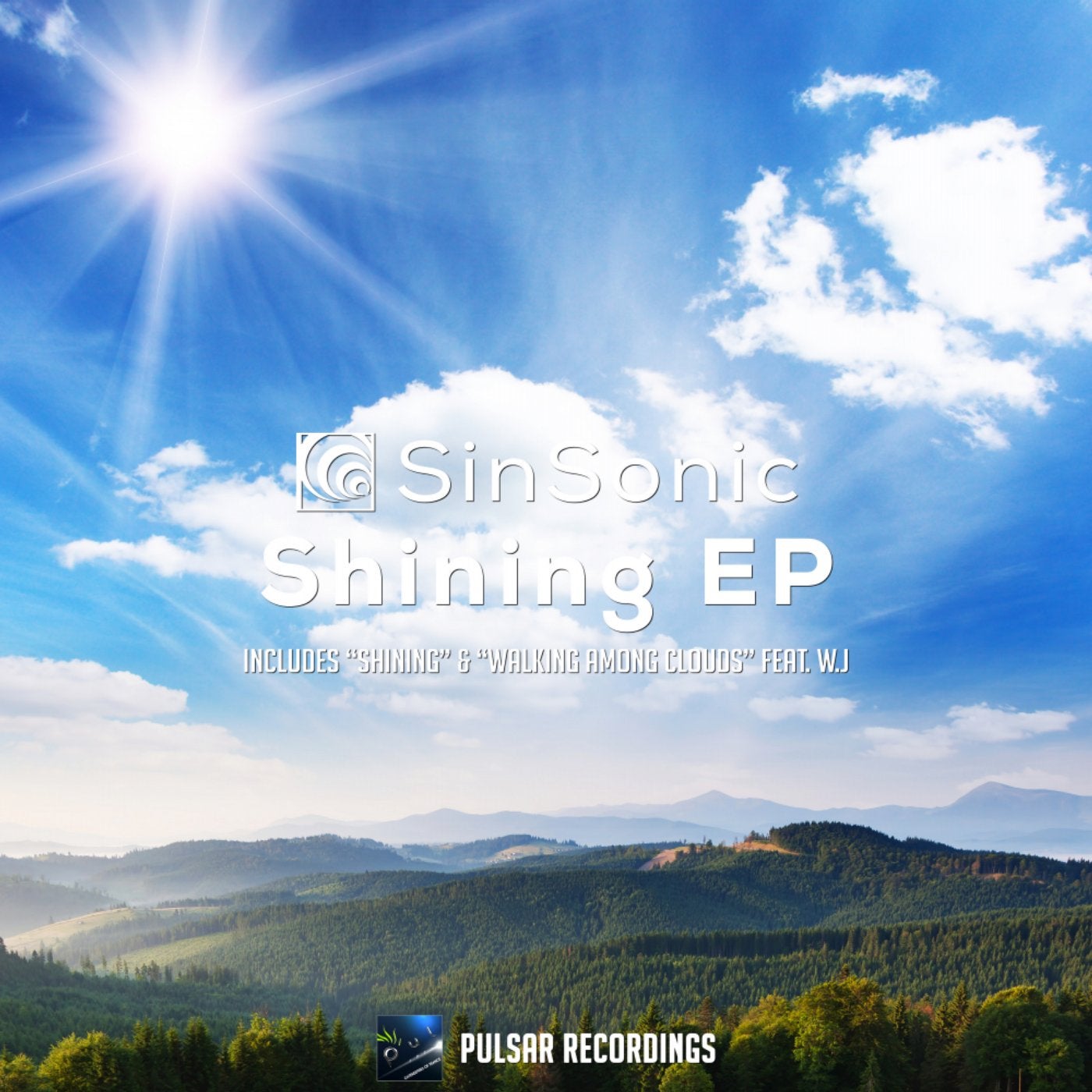 Release
Shining EP