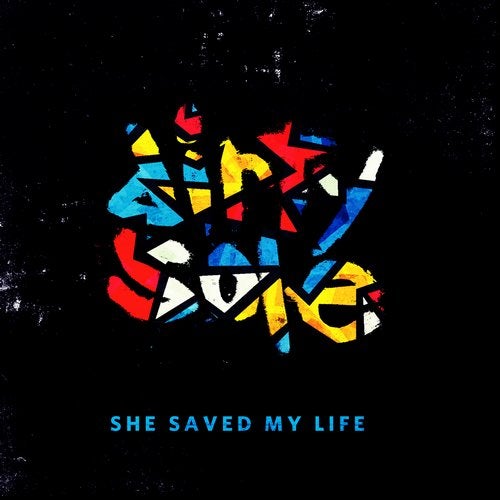 Back in the spotlight is the Chicago indie electronic group, Dirty Sole. Their new single "She Saved My Life" is a monstrous delivery, alongside US vocalist and producer Foremost Poets.

"She Saved My Life" tells the tale of a dark love story that's so entrancing, it seems like it's happening to you, right as you listen. This single is extremely futuristic and analog, which is becoming Dirty Sole's twisted signature sound.

In the video, the story unfolds to a dramatic scene of chaos, as the power of emotion is overrun with fury. All with the latest special effects of course, which literally make your brain melt.

This single features a remix from British DJ and producer Lil' Mark, who has acquired quite the cult underground following over the last 20 some years. Mark's remix is techno with a twist of darkness that fits ever so perfectly next to the original version.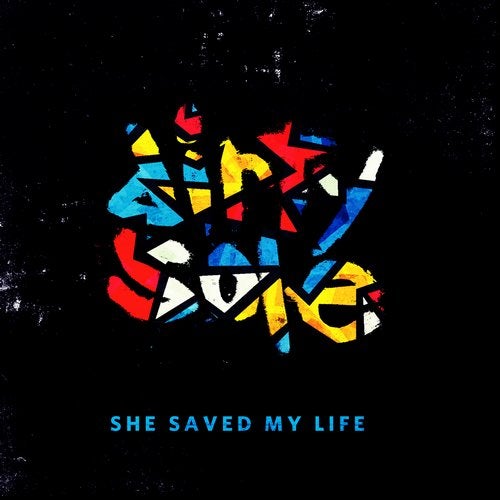 Release
She Saved My Life