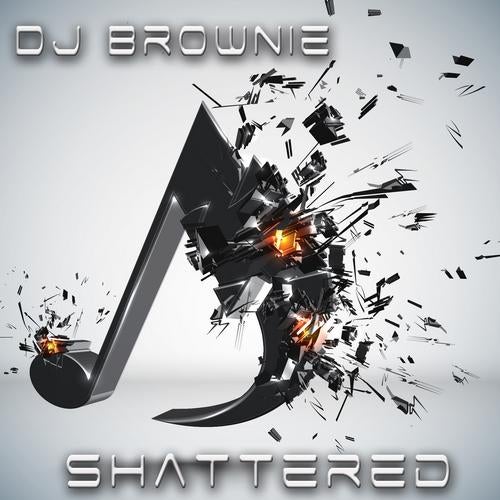 Chris Brown, AKA DJ Brownie, left his native England for a California vacation in 1986. It?s a vacation that?s still going strong today as he has become a fixture here on the West Coast.
Soon after his arrival he quickly became a staple in the Los Angeles underground DJ circuit playing dark and dirty after-hours clubs. Word spread and before he knew it, Brownie was spinning at rave events all across America.
At the same time, Brownie, along with friends Paul Grogan and DJ Doran formed Rampant Records the label which would propel them all to the forefront of the 90's underground music scene with their delicious brand of funky breakbeat 12? vinyl releases.
Through their label, Paul & Brownie have had multiple releases under the monikers, Immigrant, The Coffee Boys, DJ Brownie, Mr Funkster and Gorilla Pimp.

For this album Brownie has compiled 17 of his very best self-produced Dubstep monsters??all recorded at his studio in Redondo Beach.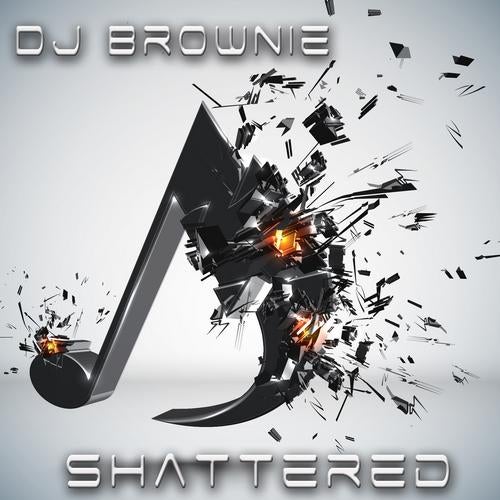 Release
Shattered