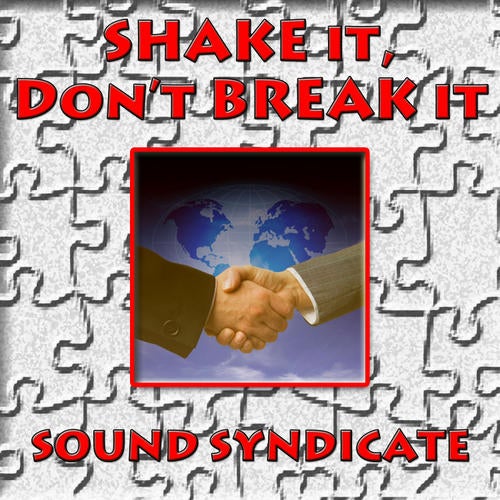 Release Date

2011-07-26

Catalog

BR1123
"Shake It Don't Break It -Sound Syndicate (BR-1123)

SOUND SYNDICATE is back with his debut album Shake It, Dont Break It! OK, Alright! was his first single and blew up a dance-floor near you with feedback that looks like this:

Dean Serafini (JJaz Project Blog): "Love the use of the Nomad keyboard sample in the Edit. Worth it for that alone never mind the fact that the energetic rhythms are hard to resist"

Kevin Unger (zipDJ.com Record Pool): "This one is excellent. Nice work! All mixes are worthwhile. zipDJ's will love this one!"

Didier Vanelli (House Nation Radio): Instant ADD!
The Album SHAKE IT, DONT BREAK continues the tradition with head bouncers and Booty Shakers
Andrés Lladó Mulet, the force behind Sound Syndicate, hails from Mallorca (Balearic Islands), Spain. That Balearic sound is evident from the first beat. Its mesmerizing and makes your body move in directions it didnt know it could
As a Dj, he began his career in 1978. With more than 30 years dedicated to music, he has played thousands of records of different styles, from Rock & Roll, Break Beat, Soul, Funk, Disco, Pop and so on, to the news tendencies of House Music.
Sound Syndicate has worked at the best Clubs of Mallorca, Ibiza, Spain and in many other countries in Europe. The summer 2010 he has been resident DJ at the Club El Divino (Mallorca). Currently he has a Radio Show called Music 4 The People at the Spanish Radio Station LocaFm (Baleares). With such a wide experience as a DJ, he is able to fuse many different styles in his productions.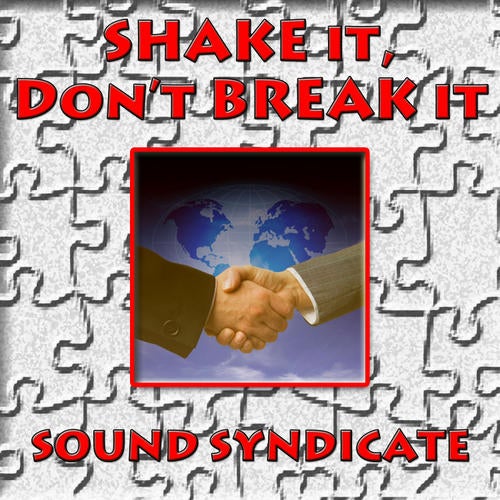 Release
Shake It Don't Break It
Release Date

2011-07-26

Catalog

BR1123