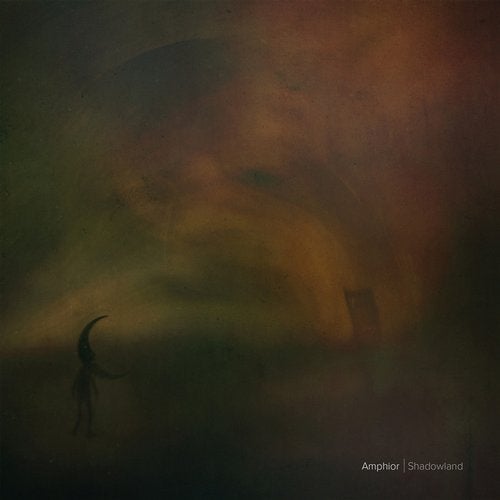 Release Date

2017-09-11

Label

Shipwrec

Catalog

SHPD07
Amphior is the electronic-music project behind the danish Mathias Hammerstrm.

The newest project from Amphior, a nearly 40-minutes long debut-album named Shadowland, can in many ways be compared to his earlier work; the music is still as noisy, distant and gritty-sounding as ever and it's still about getting lost in the deep melancholic and fervent atmospheres.

The music on Shadowland has a more intuitive character to it though, making the different compositions more organic, alive and dynamic. The synths and pads has a different shape of an 80's analogue sound that adds a nostalgic and warmer mark to the music and the drums doesn't contain the shuffling 2-steppy hi-hat rhythms of his earlier work. Instead the beat-productions on Shadowland are focusing on a spontaneous and intuitive form and the rhythms and grooves have more of an IDM approach to it.

Voices and vocals have always been a big part of Amphiors music and on Shadowland there's no exception. However they play a significantly different role, being held way back in the distant mists of his underworld-place, making the tunes on this album feel more allusive and left-field, than previously heard.

Amphior debuted with his EP named Begone back in 2014 and followed up with a similar EP named Unlocked two years after. Both EP's can in many ways be compared to each other focusing on distant and noisier sounds that melt together with pitched and edited vocal-samples. Shuffling 2-steppy hi-hat-rhythms and dark basslines buzzes freely in his music and the EP's could be described as atmospheric future-garage or post-dubstep music.