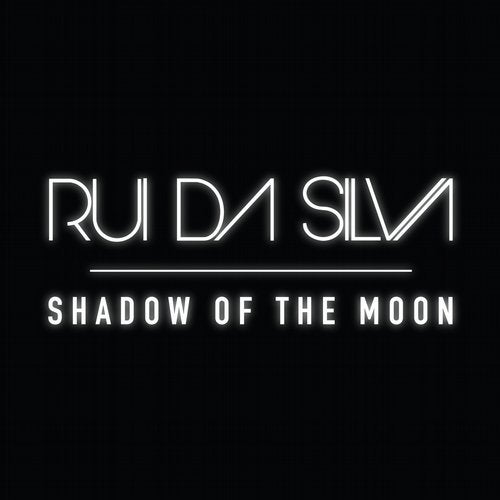 Rui Da Silva delivers his stunning new progressive house single, Shadow Of The Moon. Giving his unique sound a 2014 twist.
Shadow Of The Moon is a deliciously satisfying track, seeped in atmospheric qualities. Constantly building towards its emotive climax, it also harks back to sounds of the underground scene, with elongated synth chord progressions and a bubbling rhythm throughout.
Shadow Of The Moon is a result of both the artist and label staying true to their roots and achieving brilliant results; a classic piece of dance music from the soul.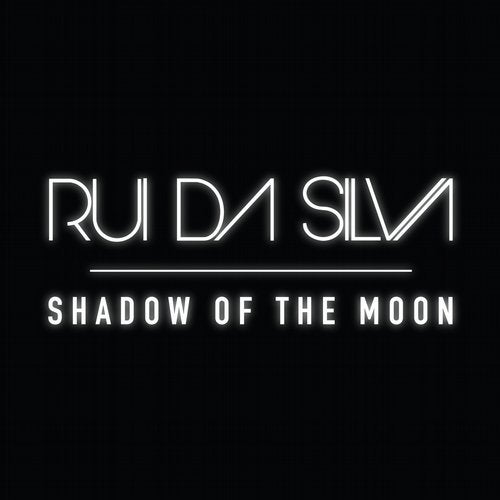 Release
Shadow Of The Moon