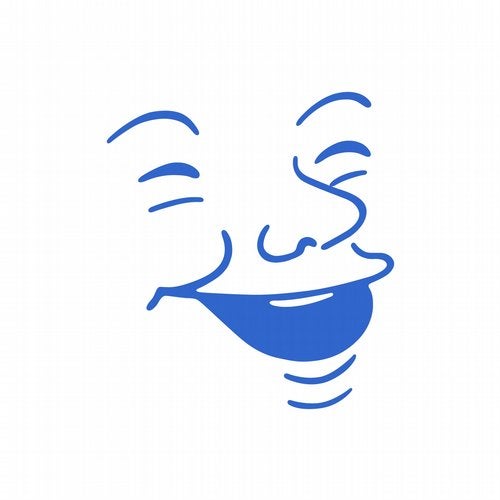 Release Date

2017-03-15

Label

Antinote

Catalog

ATN034
Born in San Fransisco USA (86), raised in the suburbs of Israel most of his life, except 2 years in Paris France (95-96) .
On 2007 he moved on to NYC (and studied acting at 'lee strasberg') On 2011 moved to tel aviv and live there ever since.

Alek grew up playing drums and soon enough ended up playing percussions, singing, writing and playing other instruments as well as Producing original music and remixes, and playing for other projects, both in the studio and in live.
These days he is running his new live act by the name of "Alek Lee & The Leaders", with himself on the vocals and congas, singing his new original songs in hebrew, backed up by a full band including drums, bass, electric guitar and samples from the studio productions. no computer.

Today Alek is mainly known as one of the busiest and eclectic djs in Tel Aviv, and as a center character in the city's nightlife,
forming a few clubs and bars and being involve in productions, content, bookings and video editing.

Some people may also recognize him as the percussionist of Brasilian-Israeli artist, 'Abrao' (Garzen Records) or as a member of the israeli trio 'Shame On Us', including 'Naduve' ('Disco Halal'/Cocktail d'amor') & 'Yovav' ('Malka Tuti').