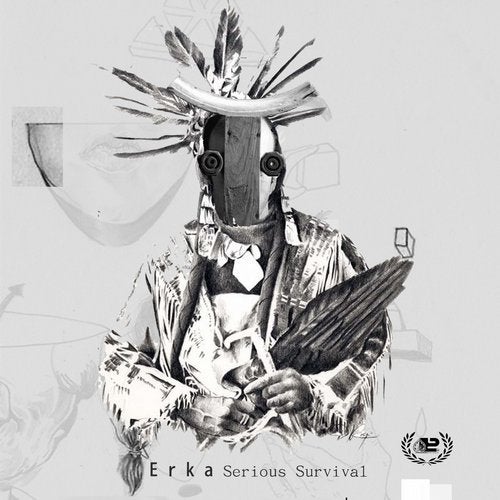 Polish rising DJ and producer Erka, has been in a row of several releases getting spotlights within the techno stage because of his solid print when producing quality pearls, sharing catalogue and cover next to names the likes of Monika Kruse, Lützenkirchen, Victor Ruiz, Loco & Jam, Angel Alanis, Jeff Bennett and Gare Mat K, just to name a few.

His new studio gems are packaged in an ep as Serious Survival, delivering three-techno mind-blowing pieces proper to blast well built dance-floors and festival world-over.

Trippy acid-techno-synths bring a sublime dimension built over stomped 4/4 beats and evolving bass-lines proper in specialized rooms and built-in sound systems as Come in does. Destruction brings a much more tech but housy sound suitable on any kind of peak-hour Dj set delivering enough tension to the mix. Contra is a quality pearl aimed to switch from a great warm-up to a much more danceable moment.

Here are three undeniable cutting-edge techno arrows setup to hit straight he point!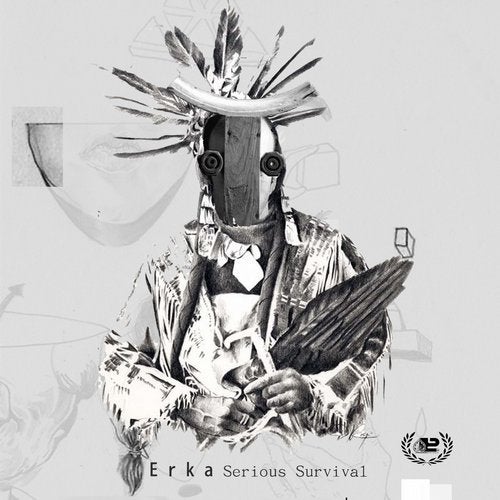 Release
Serious Survival