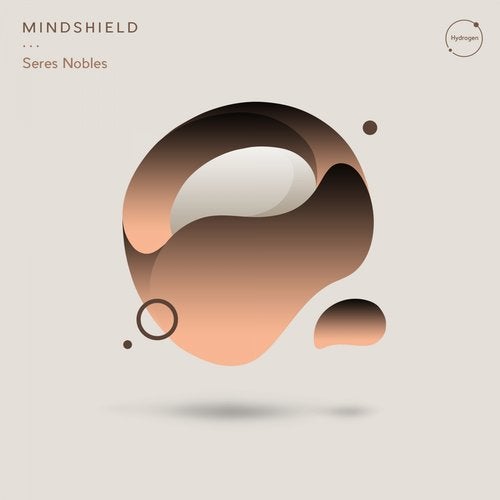 Release Date

2016-09-19

Label

Hydrogen

Catalog

HYDRO047
ICONYC are pleased to welcome Argentinian Mindshield with his latest 3 track EP ' Seres Nobles'. The EP opens with the title track 'Seres Nobles' which is a stripped back affair utilizing a hypnotizing groove as the basis of the track underpinned by a staccatoed bass that gradually eases its way to the breakdown of percussive elements before unleashing into a rising melodic hook intertwined with infectious rhythms.

Next up is 'Efimera Nostalgia' an amalgamation of rugged bass tones, subtle drum programming and cleverly chopped samples and intricately weaved chord progressions, building to a beautiful breakdown before gradually rebuilding the elements to a unrelenting crescendo of breathy drum licks, chord stabs and an ever warped bassline.

The final track of this release titled 'Diamante Azul', delves into deeper territory, which sees lush pads fused with more sultry synth hits underpinned by Mindshield's trademark bass patterns, before all manner of varied melodic weave in and out of the stereo field. The EP highlights Mindshield's continuing maturity and variety in his productions making this the perfect addition to our ever-growing ICONYC family.

Mindshield managed to build the perfect tool to get you in the mood. We are extremely happy to once again be bringing you a high quality ICONYC release that was made from the heart and for the whole universe to enjoy. Keep on dancing!!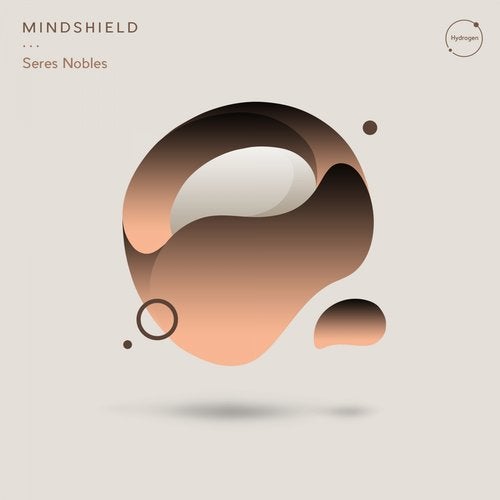 Release
Seres Nobles
Release Date

2016-09-19

Label

Hydrogen

Catalog

HYDRO047