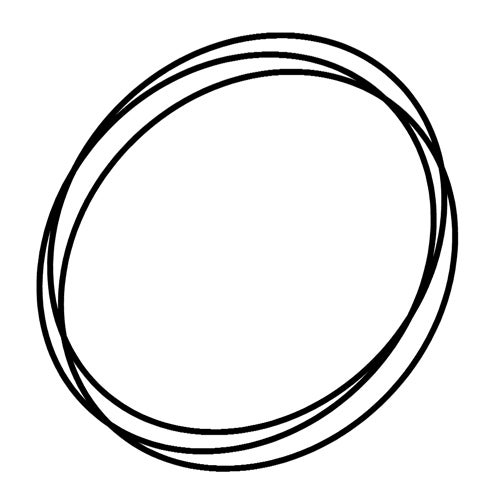 Release Date

2007-12-14

Label

Desolat

Catalog

DESOLAT002
Born in Sicily, and now residing in Romania, Rosario Internullo is not one for overstating his case, though the music tells a story that is grandiose indeed.
His composition and a remix with Nea Marin for this, Desolat's second release, traces finely drawn sentiments with metallic hats that quietly chip away on top of a rising tide of reverberating pads, engulfing you in an emotion you hardly knew you felt. A track that does not step lightly, eventually overwhelming the listener in a tale of lost memories, early morning conversations in taxis, of nightscapes chased and sometimes broken at dawn, a tale told across continents.

Rosario's own journey has seen him follow a trajectory from Southern Italy, to the concrete mash of London, lugging frequencies in transit through Athens train stations (and of course the Factory Club), making radio stations and discotheques his home.

By the end of the nineties he'd spent furious nights and days keeping dancers under his sway at Bucharest's La Mania and The Mission and his effervescent Kudos events on the Black Sea coast, or performing amongst the hedonism of Berlin's Love Parade. It was the aural terrain of Romania with which he became intrinsically intertwined. He seems to love this country. And in 2004 the honour was returned when he was named 'Romania's Best Loved DJ'.

While we are listening to such an ominous fragmentation of our modern times, such as Rosario has created on this release, it seems fitting to think of the legacy of the 'Cave with Bones' in Anina. Right on the place where humans first put their toes upon this great land mass. Those who dance there now, may never suspect the memories that might swell up from between those sparse beats, nor the broken histories that might lie directly under the ground they tread on.


"There was a time, a fairytale time,
It was a time, when I danced with an entire city
Monday to Sunday was a paradise, a universe full of colored feelings
Slowly, slowly, the world has changed, the generations have changed, I have changed...
But the people of the night never change: they want to be funky, fun
They still want to dance with an entire city..."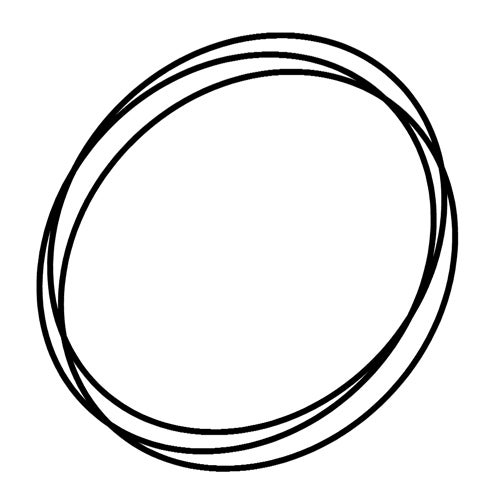 Release
Sentimente
Release Date

2007-12-14

Label

Desolat

Catalog

DESOLAT002