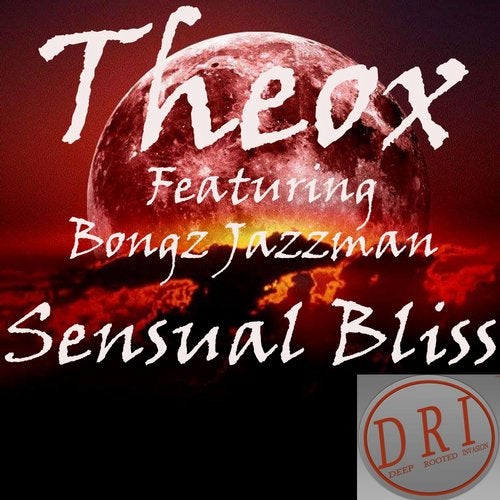 Release Date

2016-05-29

Catalog

DRI030
Deep Rooted Invasion presents Sensual Bliss by Theox Feat. Bongz Jazzman. This deep Jazzy house jam is filled with great talents from the Deep Rooted Invasion family. Lefa Linka, Aquablends, Reubzensoul, Theox, & Bongz Jazzman dropping Deep Science on you with futuristic deep sounds of good grooves smoothly layed out with a Sax solo out of this world. Don't miss Sensual Bliss by Theox Feat. Bongz Jazzman a must have for your DRI collection. Let's go Deep Rooted Invasion!

Company Name:
Deep Rooted Invasion Records

SoundCloud:
http://m.soundcloud.com/deep-rooted-invasion-rec

Facebook Page:
https://m.facebook.com/profile.php?id=704039519683150

Twitter:
@DRI_Records

Email:
deeprootedinvasionrecords@gmail.com

Art work By:
Matthew Yates

Mastered @ High Fidelity Productions Studio

Executive Producer:
Matthew Yates .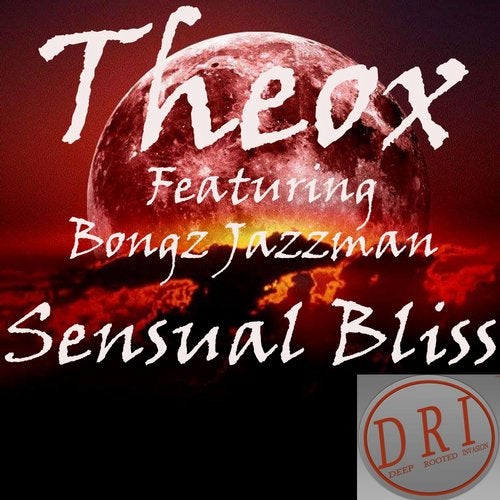 Release
Sensual Bliss
Release Date

2016-05-29

Catalog

DRI030