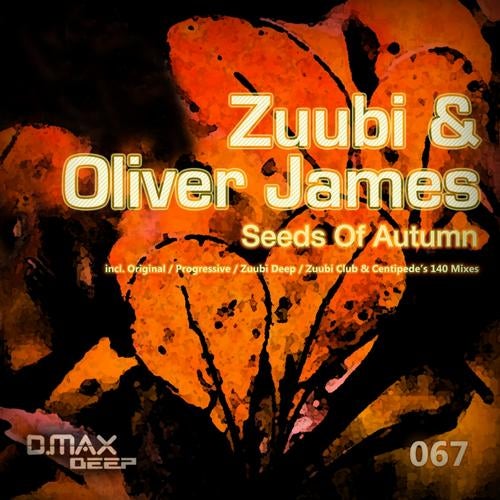 Release Date

2013-11-11

Label

D.MAX Deep

Catalog

DMAXD067
Zuubi & Oliver James are two of those young guns who are so talented and always tryin so hard to improve there sound with every new production. They are now here to make their first steps into our sublabel and show you their skills and passion for the music we love so much here on our sublabel imprint. Delivering a nice first release with this outstanding original tracks including some nice euphoric driving remixes in different styles. We are sure you will like them one as much as we did.




Original Mix

Very decent start here on this version. Got this bass which makes a very good impact and touch on the whole production as a signature sound here. Building it up slow and nicely with decent beats and a very smooth atmosphere on top you got those great guitar vibes. Surely a great start for this debut release as the other mixes are all very unique too.

Centipede's 140 Mix

This mix of the lovely original is a perfect version for all the lovers of higher bpm and and more agressive sounds. Putting high on the speed and adding some ace sounds on top to create this really driving version of the original production. As a signature sound you will get the guitar back on top.

Progressive Mix

This version is quite similar to the original mix but with a even more deeper touch through the whole production.

Zuubi Club Mix

Also kinda close to the original production but with very agressive bass sounds on top which deliver a very clubby feeling to the whole production and wont let you go until we hit the breakdown. He knows how combinate all sounds you need to create this great vibe and atmosphere to deliver a track that makes you go.

Zuubi Deep Mix

This version delivers another bass driven mix for this release. Making some very catchy elements on this version to go through the whole production and without leaving any space to calm down and keep listening.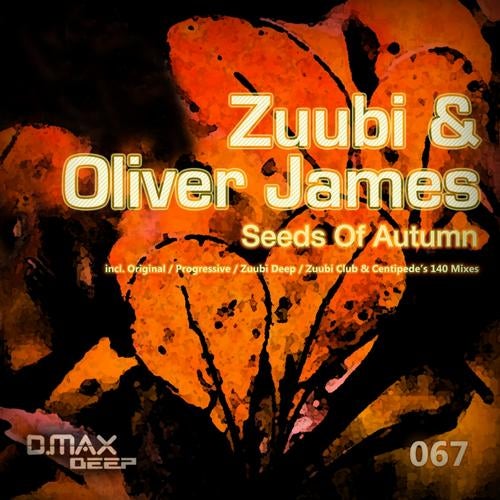 Release
Seeds Of Autumn
Release Date

2013-11-11

Label

D.MAX Deep

Catalog

DMAXD067