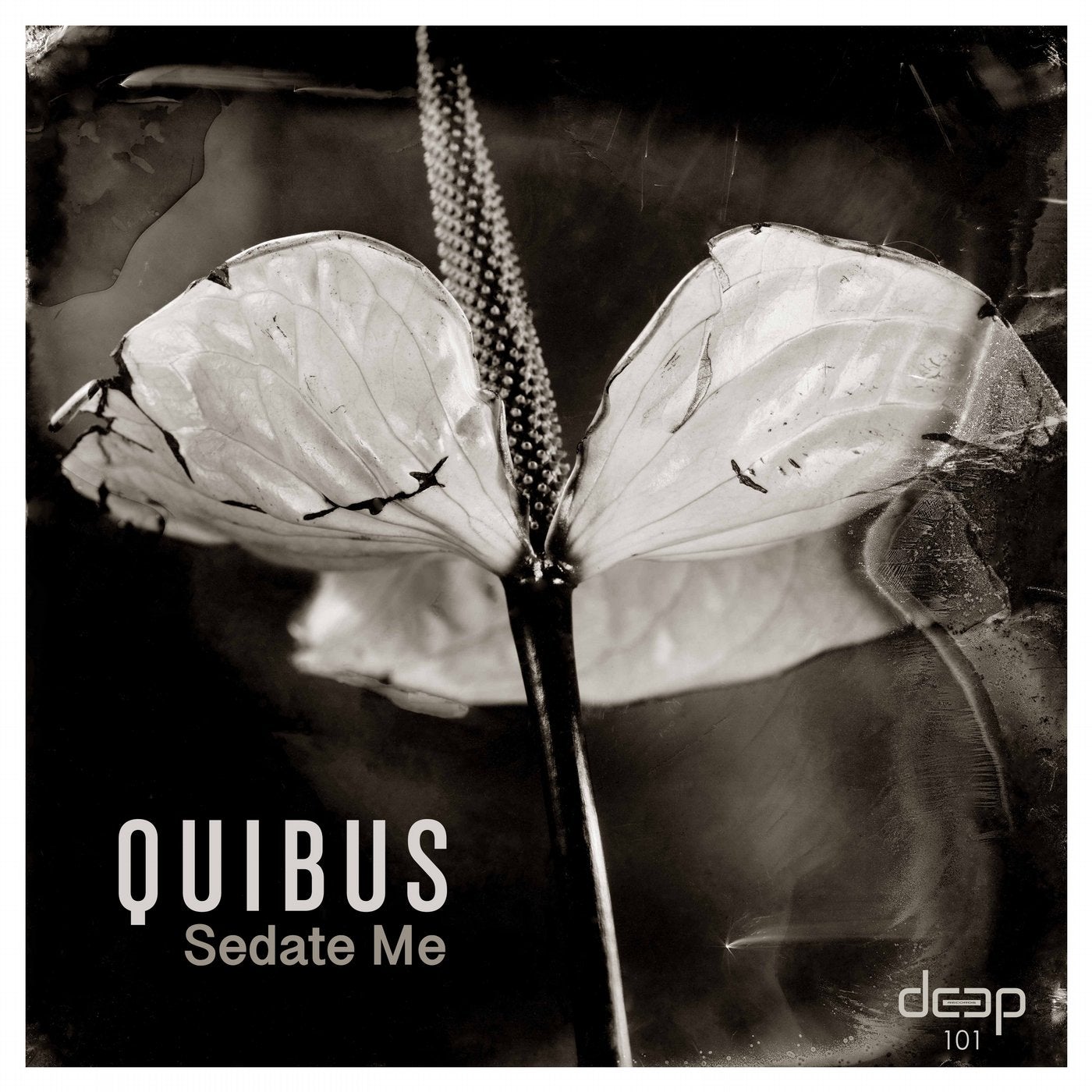 After years of silence, Deep Records is back! We decided the world would indeed be a better place if we would release music again. And we found quite a few pearls along the way so without further ado....

Quibus, already a steady name in the electronic genre, crafted this beautiful, slow-burning
track that takes you places you didn't know existed.

An effective rhythm section is accompanied by wailing synths and the haunting vocal.
Kollektief provides a stripped-down, cut-in-half edit that makes the most of all the beautiful
parts and transports it straight onto radiostations across the globe.

And on closing duties is Francesco Pico who's tightened up the beats and added a top-
melody that will stay with you till you go home. And he's worked the whole package into a
fresh arrangement that will work on any dancefloor.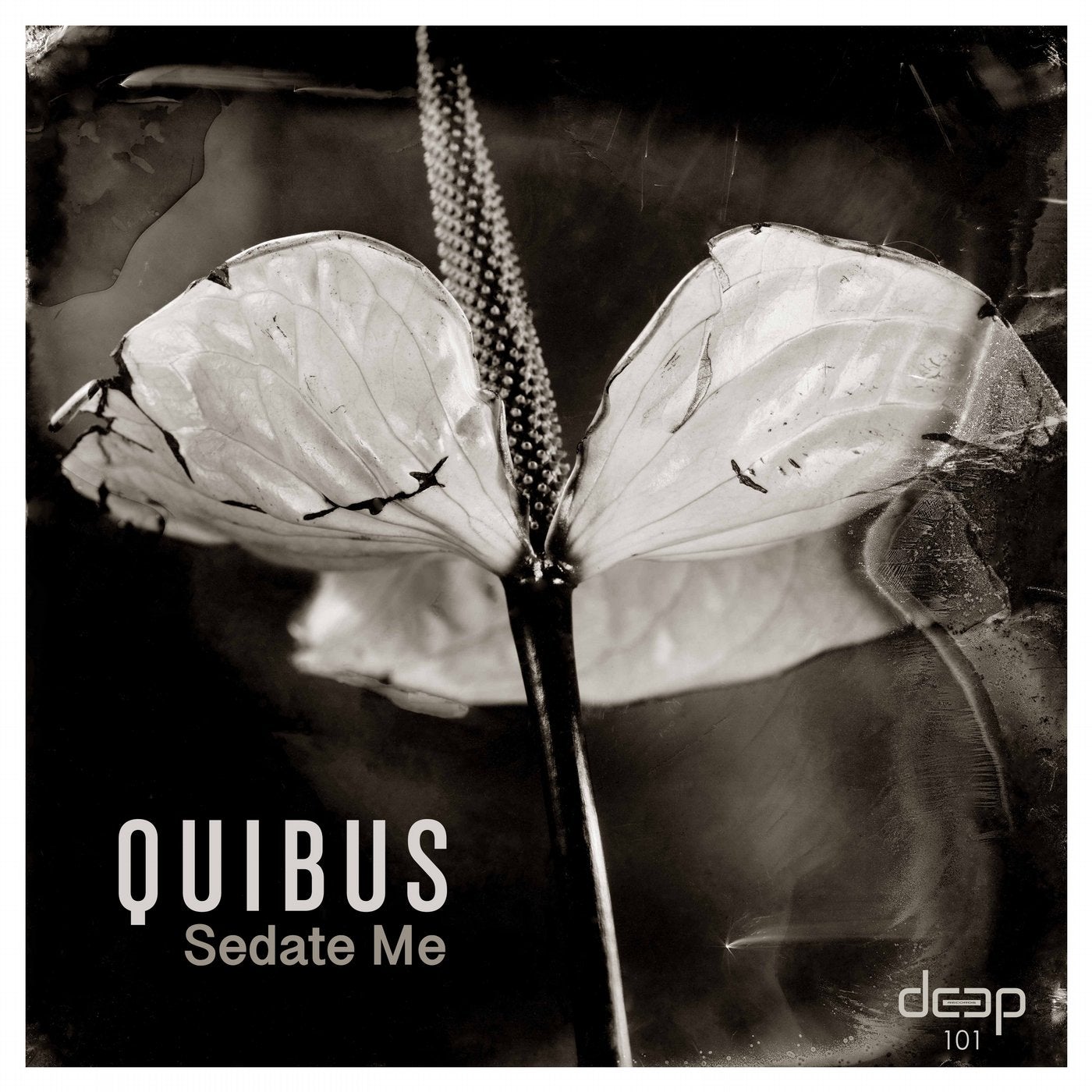 Release
Sedate Me