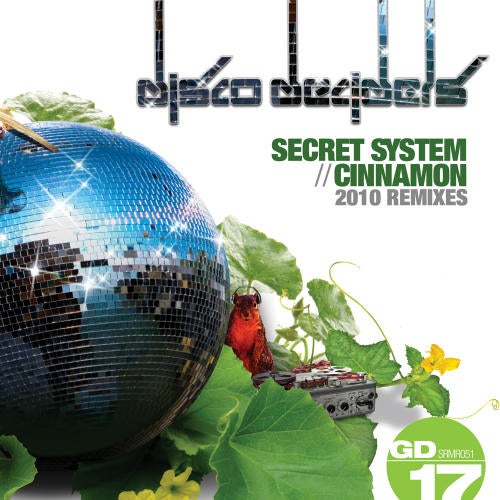 Ready Mix Records proudly presents the Secret System EP; a clever, genre-bending release from Dutchman Disco Deciders (a.k.a.Interplay).

Several productions and remixes by Disco Deciders have found a home on essential labels such as Add2Basket, Alternative Route, Anjunadeep, Armada, Baroque, Curvve, Global Underground, and Little Mountain.

Secret System glides effortlessly between house and progressive with its dynamic chord progressions, lightly peppered with guitar licks, synth stabs and disco inspired basslines; a must have for the versatile DJ.

Ready Mix alums Lemon Popsicle (a.k.a. Sandrino, Adryan & Wollion) have recently appeared on Evren Ulusoys Bachelor Party, MidiDropMusics Underneath The Abyss, and Trandel Feat. Chriss Ronsons Chaki EP to pull off a remix that leans slightly to the left with a strong emphasis on the tracks groove, while maintaining a sense of space and drama throughout.

London Electric Orchestra keeps it organic for his interpretation of Secret System; for those who like the warm up sounds.

Dresdens Stereofunk delivers a big room rendition of Secret System, keeping to his 80s funk style with retro-minded claps, and big basslines.

Cinnamon grabs the listener and doesnt let go with its percolating stabs, and hypnotic undercurrents; moody tech house at its finest- sweet, yet crunchy!

Ready Mix label boss BiG AL along with Lavente Szabo team up as Beat Factory to produce a top notch interpretation of Cinnamon; Beat Factorys slick, yet punchy interpretation is sure to devastate dancefloors world-wide!

Last but not least is BiG ALs deep tech house exploration of Cinnamon dives into the depths with its melodic, jazz infused piano groove providing a delicate, emotive, yet effective listen, at any hour!

We hope youve enjoyed our latest journey into sound!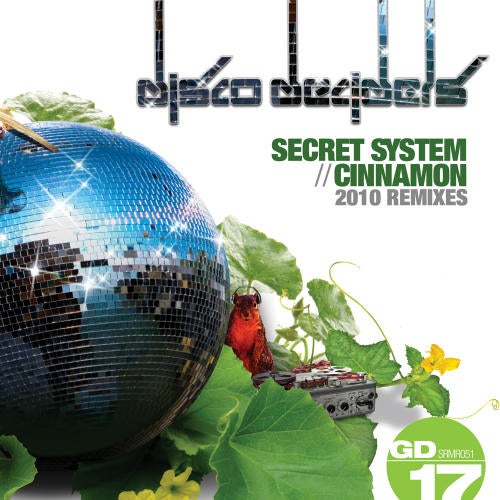 Release
Secret System EP (2010 Remixes)