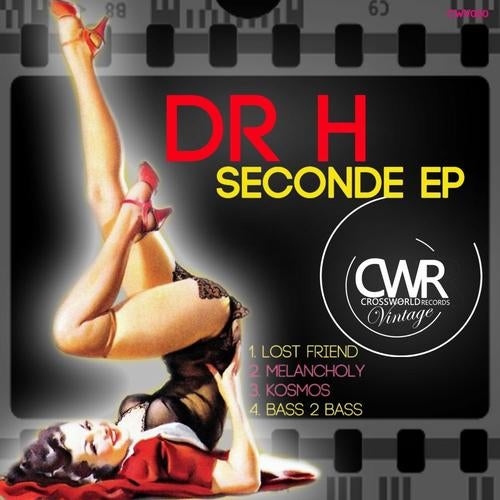 Maintaining the same soulful character, 'Crossworld Vintage' happily presents
'Seconde EP', delivered by the amazing producer Dr H.

It would be hard to describe this wonderful piece of work. The 4 track release is a very tasteful blend of deep house and soulful house music, an energetic trip to the heart of organic house.

Enjoy and support another quality Crossworld Vintage release !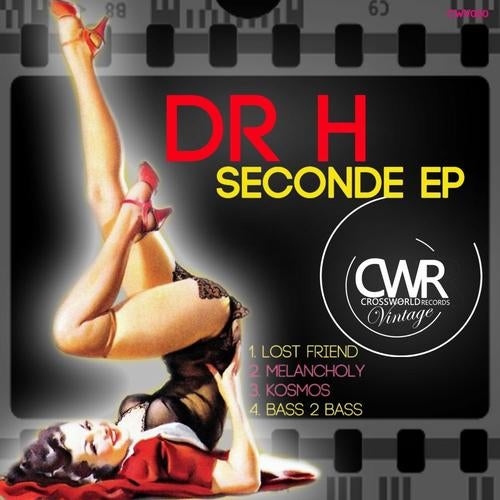 Release
Seconde EP