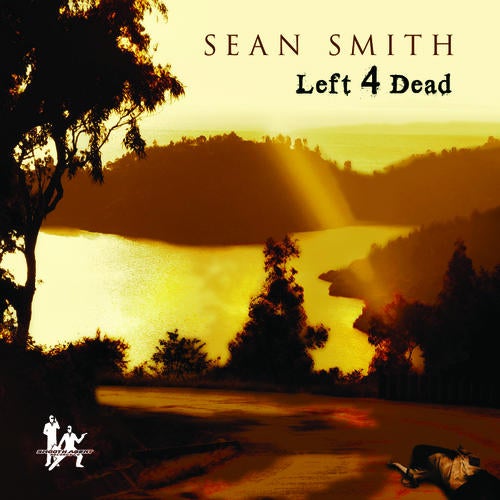 Sean Smith Left 4 Dead (Incl. Pirhanahead & Norman Chung Mixes)
Taken from the Chicago Ep 2 which dropped in 2010. Smooth Agent head honcho Sean Smith showed off his deep tech side with Left 4 dead. Now in 2011 the single is finally being released which includes the original mix, a disco mix and mixes by world talents Pirhanahead from Detroit & Norman Chung from Singapore.
The title used can seem dark and morbid but this is actually a new beginning of consciousness, a new way of moving forward. Sometimes you have to be almost dead to reinvent yourself for the better. The major point that Sean wants to get across is that to move forward and out smart any opponent is with mind power. A strong mind can make anything happen.
Special thanksto Rennetta Smith & David Brown!!
DJ Reactions:
Laurent Garnier (France)
cheeky cover ;;;;;; But it really works great - Will play for sure
Jamie Lewis (Purple music)
like the disco mix thanks
Demarkus Lewis (Grin music)
Proper!!!
Tom Conrad (Adaptation Music / Gatecrasher)
Really catchy piano hook on the Disco Mix, full support
Tomson (Development Music - UK)
big stuff from Chi town via China! Loving the Norman Chung mix, full support
Michael Fossati (www.spiritofhouse.com)
Incredible set of remixes taking this killer track to the next level...
Ralf Gum (GoGo)
Original for me.
Samuel Acosta (Cyberjamz)
Hot ass release period! Nuff Said ! Smooth Agent Records and Sean Smith ROCK !
Pirahnahead (Detroit)
WOW I had fun Doing this Remix! LOVE IT! DISCO MIX is TRULY my FAVORITE THOUGH!
DJ Dealer (Lay Records)
Ecclectic, moody but cooool, I dig it!
Beppe Gioia (Italy)
all mixes hot!
Craig Stewart (Universe Media / DCS Trax)
"Disco Remix" is great fun, damn I love those chords, always have - nice work
Black Alley (Germany)
The Original is still the most touching track in this package, but I can see me spinning the Disco Mix too.
Doc Link (Chicago)
Slammin!! Hard to pick a favorite.. Full support!
Pat Lezizmo (Belgium)
This is great sounding EP Sean!!!! Fresh, techy, deep and with quite some mystical elements in it! Love all the versions, but the disco mix really rocks it!!!
Si Finnegan (Tone Control)
Keep up the great work! Pirahnahead remix for me.
DjPope (POJI / handzonradio)
I am loving the Disco mix and Pirahnahead's mix full support bro
Marc Lcasse (republic nightclub/umfm 101.5)
Digging the disco mixes, funky freaky with some added percussion livens up the whole vibe!
DJ Sinabad (Deja Vu/London/NYC)
Nice message, feelin da 'disco' mixes . Playin
Imaani Brown(Germany)
Yes yes yes!love em all. Hard to choose a fav.but the norman chung mix bangin.yummie..
Karsten John (Vinyl Vibes)
nice to see that this one gets some remix treatment now. allready liked the original a lot!
Joe Hines (UK)
Great package. Really feeling the disco mix and Norman Chung remix. Full support!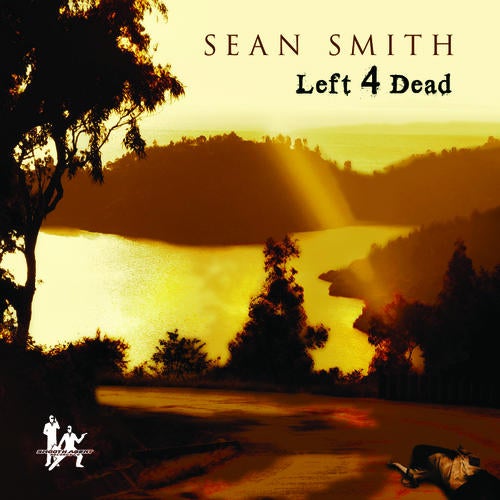 Release
Sean Smith