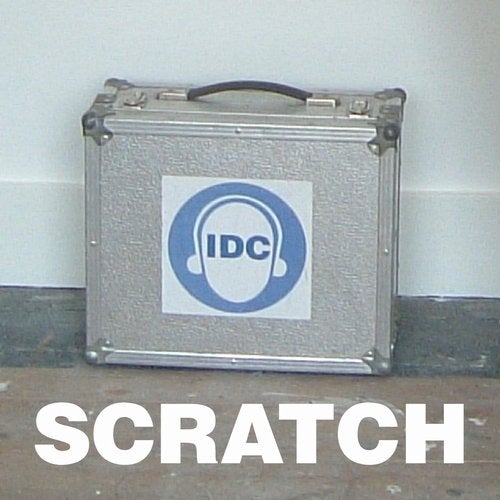 It's 10 years since IDC's debut single announced the arrival of a major new UK electronic music talent and also the launch of Corsair Records.



Since then IDC has received many 'single of the week' accolades, seen both his albums gain 5 star reviews in the major dance press magazines, had extensive radio airplay all over the world and played headline DJ sets at some of the biggest and best international clubs and festival stages.



To celebrate a decade of IDC action and the tenth birthday of independent label Corsair Records, the original four tracks from the 'Scratch' EP are now being re-released, along with IDC's own brand new updated "10YL version".



First time around DJ Mag said Scratch "pushes the boundaries of electro", DMC Update called it "a number that DFA should be proud to release" and the legendary John Peel played the whole 6 minutes on his BBC Radio 1 show saying "not sure which category of music this fits into other than rather good!"



Re-worked as "Scratched" for IDC's 'album of the month' reviewed debut 'Overthrow The Boss Class', the original single version has never been available as a download until now.



The brand new "10YL version" is shorn of the original's 'Gang Of Four' sounding spikey guitars and also slightly slowed down to create a stomping 4/4 summer 2014 dancefloor killer.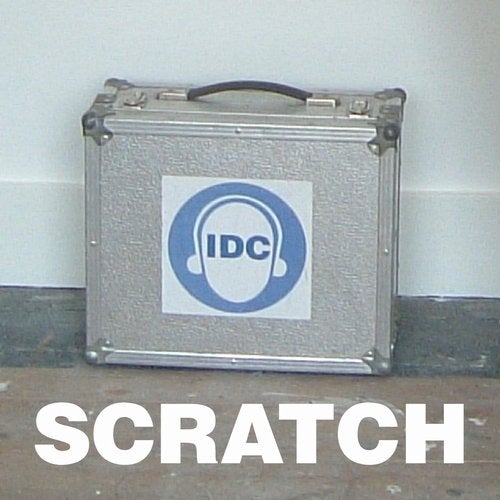 Release
Scratch