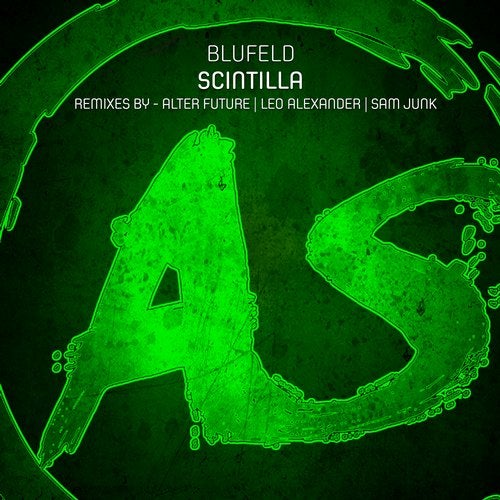 Hype
Exclusive
Last in the line of our originally 2018 released records receiving a remix treatment update to 2019 is the wonderful 'Scintilla' by the one and only Blufeld!

First up is the mighty Alter Future, traditionally trancifying things up with huge pumping bassline and exceptional revamping of the main melody into an anthemic riff of epic proportions. Saving the unique dreamy mood of the original mix is a great bonus here!

Speaking of dreamy moods, here comes Leo Alexander's entry that increases it to the max, what an absolutely charming and sophisticated take based on classy sounding plucks and some more wicked old-school synthlines. This is surely good!

Wrapping up the package in style with some nice melodic melancholy in the Sam Junk remix, once again Sam provides a totally masterful production with every sound being on point and benefiting the overall mood. Lots of catchy additional melodies are making this one even more exciting!

We've got a perfect way to pay more of well-deserved attention to 'Scintilla' here!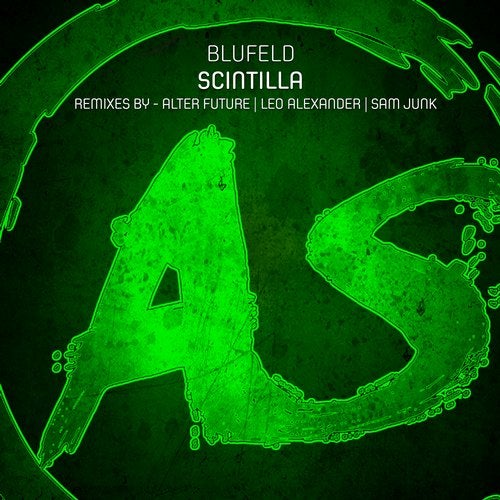 Hype
Exclusive
Release
Scintilla (Remixes)