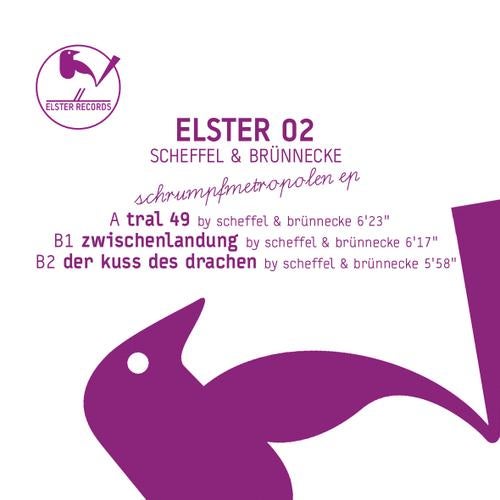 A: Tral 49
A easy beat with good placed chirping and cheeping sounds and a well-balanced groove are the key elements of the track "Tral 49". After a DJ friendly introduction gloominess and psyche meet each other and invite to dance as both complement each other in full harmony and build the peak to the basis. The track is really nice arranged and meets every party peoples needs when it comes to dancing!
B 1: Zwischenlandung
Zwischenlandung (engl.: intermediate landing) is a minimal track, which atmosphere brings a convenient feeling. The track starts with an emotional bass line, which makes space in the continuing story line for a melancholic melody, which coherence and charm never gets lost. The atmosphere, which is here created, is very specific and precise in its execution. There is no simple passing by..... once started listening, the track makes the listener thinking about.
B 2: Der Kuss des Drachen
The finish is a nice homage to all which prefer a more relaxed motion but don't want to start sleeping on the way. A grooving beat cooperates in effective harmony with a classic Chinese stringed bowed instrument so that you don't want to stop to seesaw in the rhythm. The whole time short padding sounds build up and down without losing the red line or leaving space for boredom. No wonder, the track is supported by a firm bass line and interesting samples carefully placed in between. First only slightly appearing comes the far eastern instrument during the break metallic and lovely fully up, unfolds its complete virtue and gives with that the song the certain character. Imagine…. That was only "the Kiss of the Dragon"….. what is gonna happen when he starts spitting fire?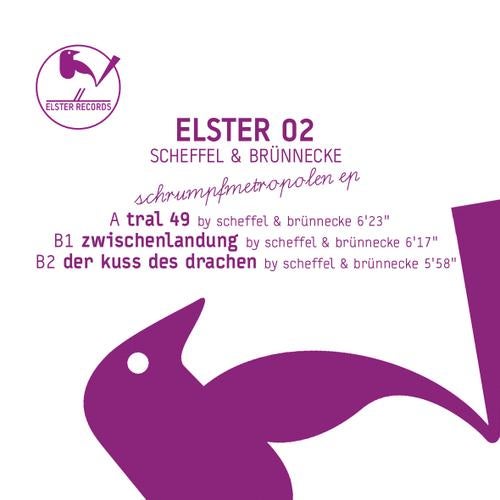 Release
Schrumpfmetropolen EP