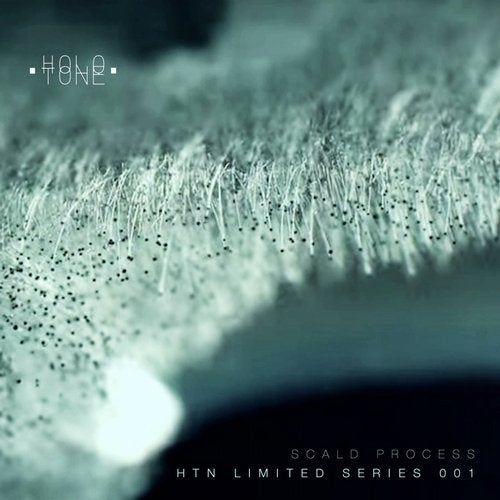 Release Date

2017-10-02

Label

Holotone

Catalog

HTNLTD001
Holotone is glad to present you the new Limited Series, invented for the purpose to create a place for more abstract and deconstructed sounds, free from preconceived notions and format boundaries, changing from release to release with varying forms of content.

The first release of the series is coming from "Scald Process", collaborative project among Stormfield (Combat Recordings label manager and half of the band Fausten) and various live instrumentalists and vocalists: Liam Noonan (violin), Luxul (viola / vocals), Eden Grey (piano), Mar Del Corral (vocals), Marco Donnarumma (Xth Sense).
The release is also featuring remixes by Death Qualia, Metalogue, Nonima and Errorbeauty.

Darkly beautiful, restless visuals and soundscapes within a massive fog of sub bass, Scald Process is heavily Inspired by the likes of Scorn, Basinski and Autechre and the love for the sublime combination of beautiful strings over ultra-violent beats, pushing the extremes of harmonic noise but with a solid soundsystem discipline, combining string abuse, improvisation and distortion with gigantic subs and abstract technoid beat structures.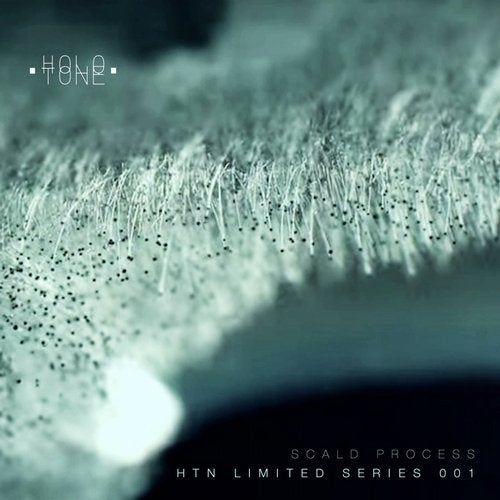 Release
Scald Process
Scald Process, Luxul, Eden Grey, Marco Donnarumma, Mar Del Corral, Liam Noonan, Katya Sourkova, Nonima, Metalogue, Errorbeauty, Death Qualia

Release Date

2017-10-02

Label

Holotone

Catalog

HTNLTD001