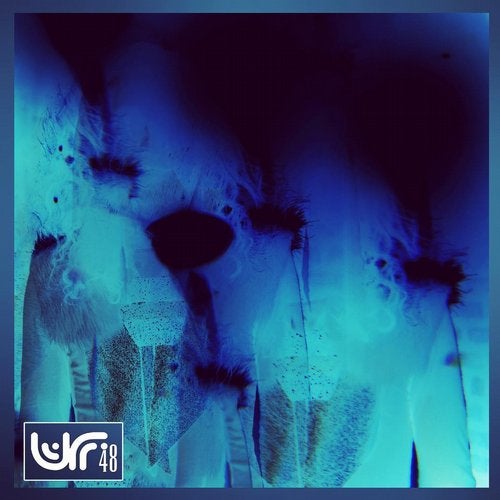 Hype
Undermine Records remix ep features a mix from Italian producer, Argentinox and DJ/Producer, Noel Sangerr.

The Argentinox Remix moves the dance floor with its pulsing beat and quirky vocal treatment, and gives rise to a moody tech-house finish. Veteran Producer Noel Sanger never fails to deliver strong material.

The Noel Sanger Remix is a proper vocal remix with a deep, rythmic and progressive vibe. His warm pads and memorable chord structure make for a really great remix. Noels Dub Mix is strong, with a hint of vocals and a plucking synth that keeps the groove alive.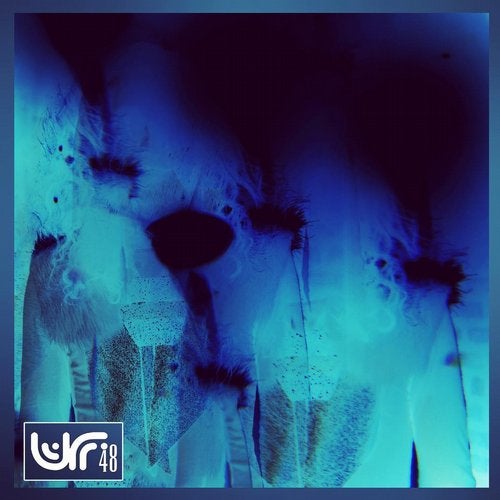 Hype
Release
Say You're The First (Remix EP)