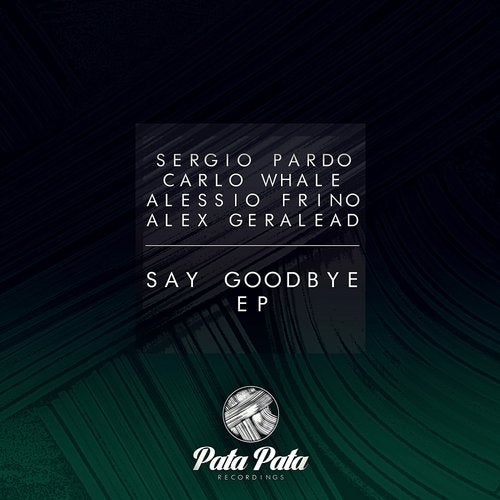 We are back with our 3rd release, an EP of epic proportions. A massive 4-way collab resulting in a both festival, and club oriented peak-time numbers. Fun intended.
Numbers is quite the balance, consisting of tight low-end rhythms and reverb drowned synths that give out a vibe of an underground factory turned rave playground. With demonic sounding vocal bites placed on a sinister melody line, few identical numbers come to mind.
If we take Numbers vibe as a baseline, Say Goodbye would most definitely complement it with its own slick rhythm and move it up a notch. Its the pristine combination of sounds, creative patterns and energy that grip you from the very first beat, up until the end.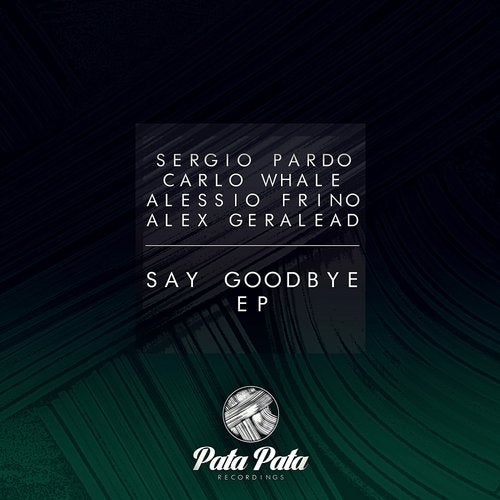 Release
Say Goodbye