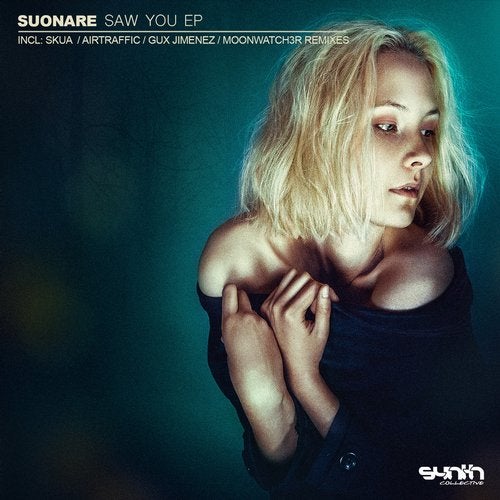 '' The Argentine duo Suonare have established themselves as a true force withing the progressive scene, being one of the most respected and sought-after acts with releases on every major label of the genre. Thus we can only be utterly thrilled to welcome them to the Synth family with a gorgeous track 'Saw you'. Reaching to their more trancey sound, the original begins with a harder beat just fit for the club, chords made to make one dance and a vox sample that just urges one to get his toes in the sand. Not long until the track unleashes itself into full blown melodic glory in the beakdown with lovely piano lines and effects. A sort of happy melancholy pervades through until we're back to the beat and more lead melodies are added. Sublime!

'' As first remixer we have another newcomer to the family, Skua, but certainly no new name on the scene. His remix takes the piano lines from the break and gives even more depth while adding some new sampled vocals. Summer in a bottle or should we say summer in a track!

Airtraffic surely is one of the new names that has been on everybody's lips for a while now and we couldn't be happier to have him on the release. Intricate chord lines mingle with the original's vox and new melodies to create a rather euphoric rendition. His remix is groovy and vibrant whilst the breakdown features a more quiet and pensive atmosphere.

As the last two remixes, we have two heavyweight veterans with a huge following, Gux Jimenez and Moonwatch3r. Gux's remix features a more laid back approach, almost a late night rendition, a mix of deep and chill ambient styles. Adding a guitar in the break only elevates his production further, a silky remix indeed. Moonwatch3r's rendition closely follows the original but the lead melodies are enhanced and the piano gives it a peaceful and uplifting aura. A remix to have a cocktail close by.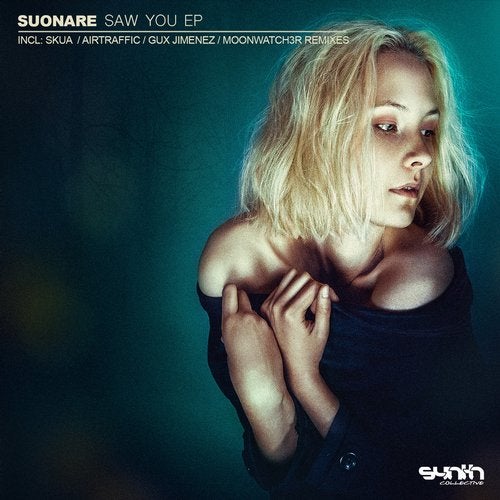 Release
Saw You