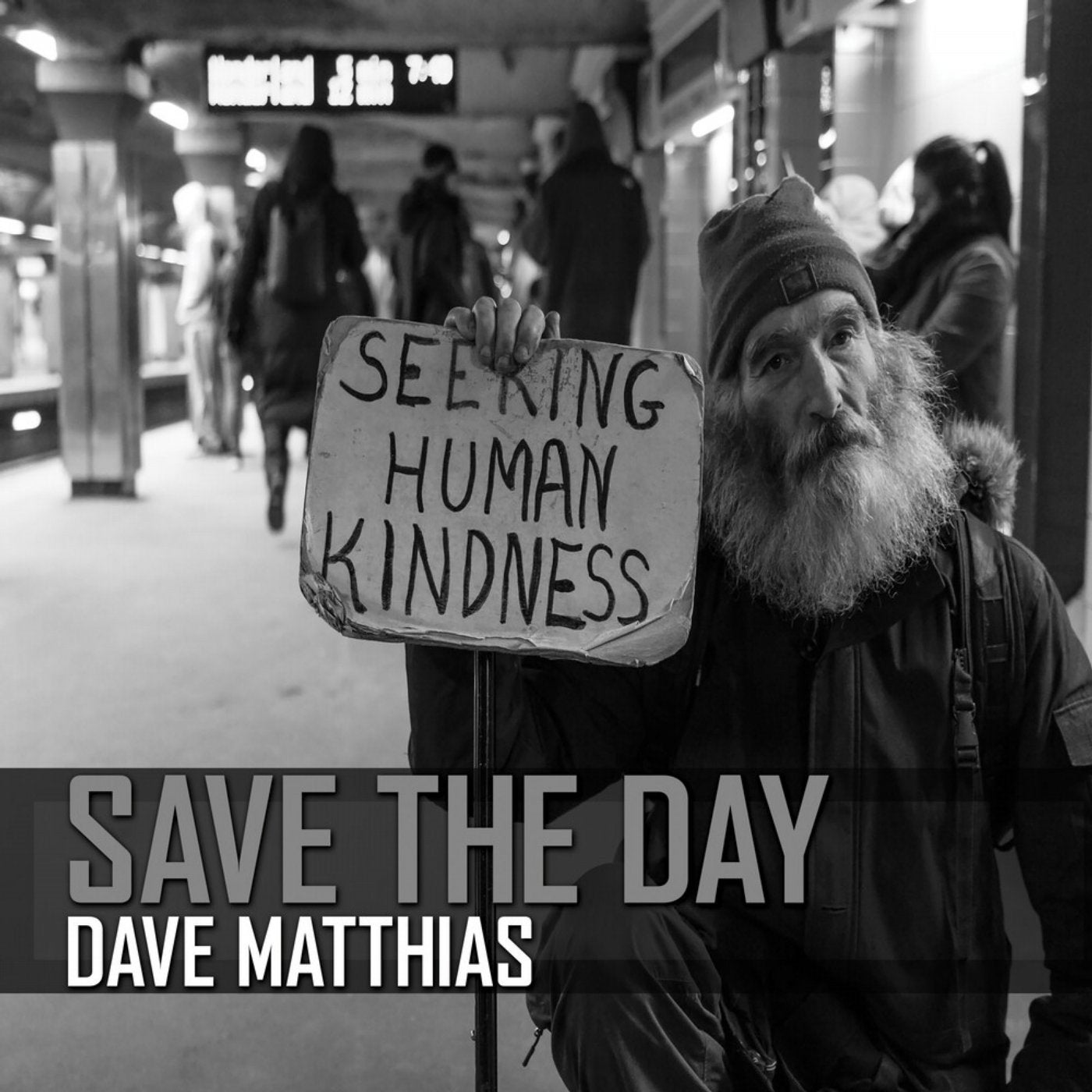 Dave Matthias drops "Save The Day". More than just his latest blistering hot Future House track, "Save The Day" reminds us that daily acts of kindness truly can change the world.

I met Michael in a Boston subway station. I told him I liked his sign. "What matters is what it means to you," he told me.
I asked what it meant to him: "Doing a deed or expressing kindness to another person without expecting anything in return," Michael said. Just like Michael, we all need to seek human kindness. - photo credit: Matt Collamer.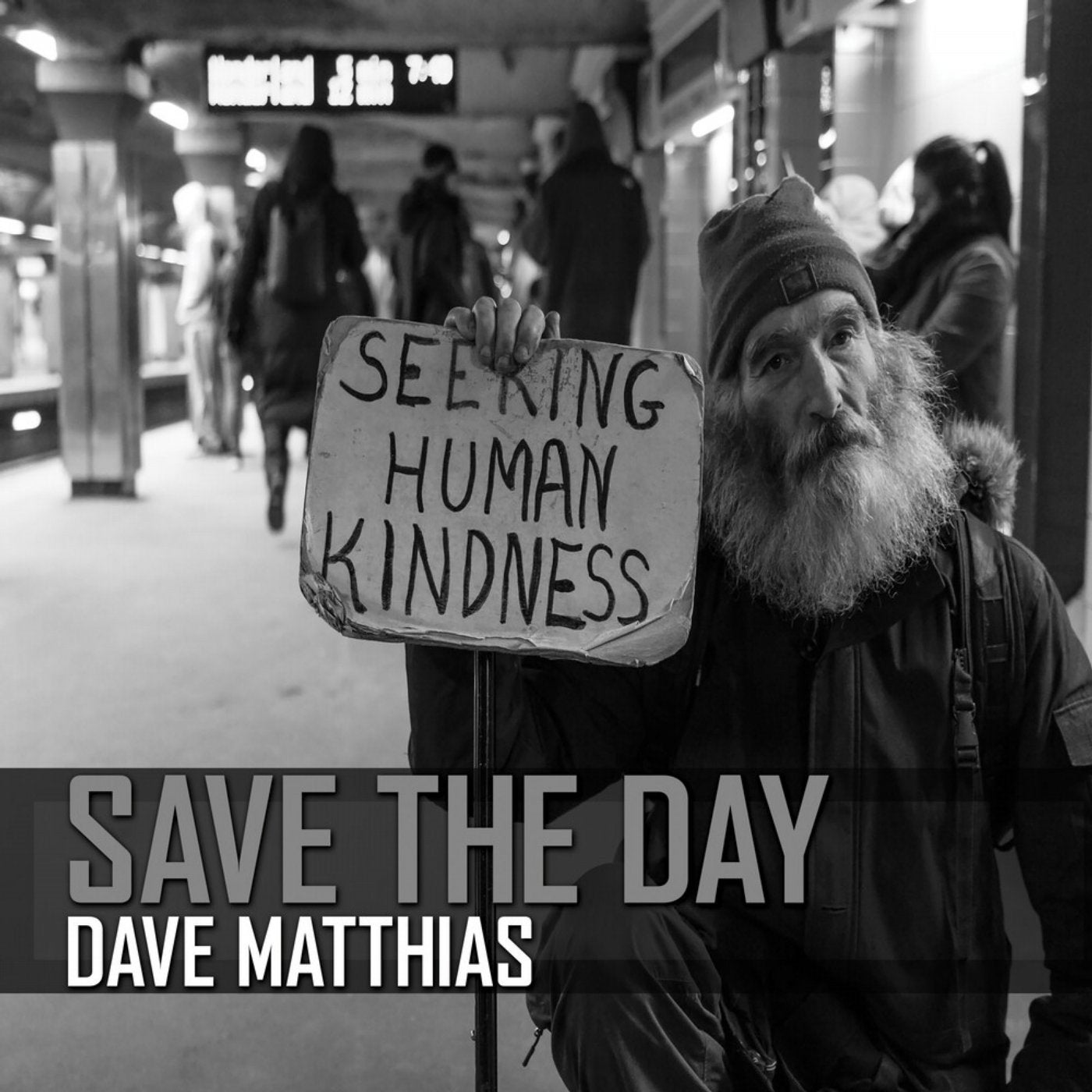 Release
Save the Day