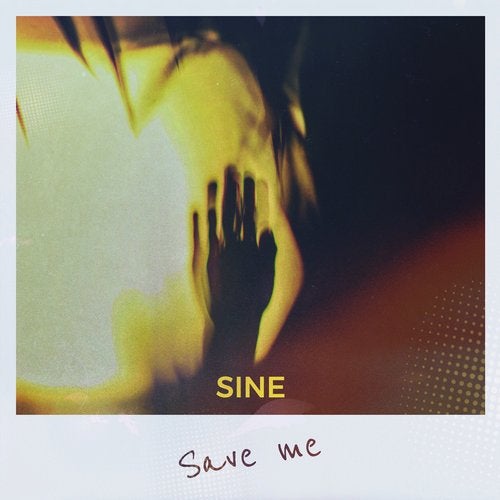 Release Date

2019-01-18

Label

Sine Music

Catalog

SM0108
English:
SINE reappears on the screen with an unfamiliar and club suitable single this year. On January 18th 2019 Sine Music will be releasing SINE's new single "Save Me", available at all well-known download stores and streaming services.

This duet by a studio singer and Thomas Hauser aka SINE who has picked up the mic again just like in his previous release "Stupid Minds", pulses like flashing lights. Very danceable with a groovy beat, tight guitars, nice piano and synth melodies and an all-round smooth and warm sound it will take no time to hum the catchy melody along.

The photo on the cover was taken by Thomas Hauser quite some years ago. The mood of the light, the outlines of the hand and the attempt to orientate yourself while beholding this diffuse scene, mirror the message of this single perfectly.

Besides the original version there is also a shortened edit version with 4.30 minutes length.

"Save Me" is a new stylistic expression by SINE that absolutely suits him. Go clubbing, close your eyes and dance. Enjoy.
_____________________________________________________________________________

German:
Ungewohnt clubbig erscheint SINE zum neuen Jahr wieder auf der Bildfläche. Am 18. Januar 2019 veröffentlicht Sine Music die neue Single "Save Me". Die Single ist bei allen bekannten Download und Streaming Portalen erhältlich.

Wie Flashing Lights pulsiert dieses Duett einer Studio Sängerin und SINE aka Thomas Hauser, der wie bei seiner vorigen Single "Stupid Minds" wieder das Mikrofon in die Hand genommen hat. Tanzbar mit entspannt groovendem Beat, treibenden Gitarren, schönen Piano und Synth Melodien und rundum warmem Sound prägt sich die Hookline direkt ein.

Das Cover Foto hat Hauser vor vielen Jahren selbst geschossen. Die Lichtstimmung, die Umrisse der Hand und der Versuch, sich orientieren zu wollen beim Betrachten des diffusen Geschehens, spiegeln in perfekter Weise die Botschaft der Single wider.

Zusätzlich zur original Version gibt es noch eine gekürzte edit Version mit 4.30 Minuten länge.

"Save Me" ist ein stilistisch ganz neuer Ausdruck von SINE, der ihm absolut steht. Clubben, Augen zu und tanzen. Genießen.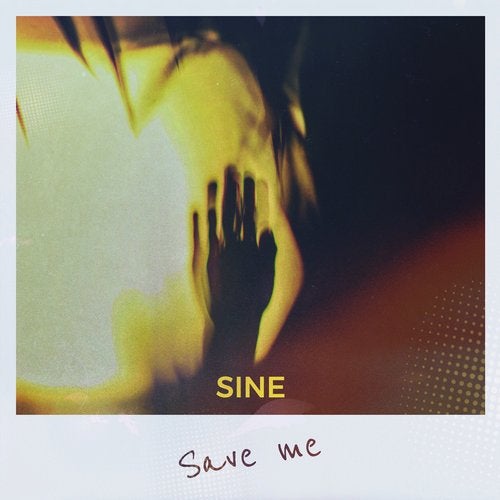 Release
Save Me
Release Date

2019-01-18

Label

Sine Music

Catalog

SM0108