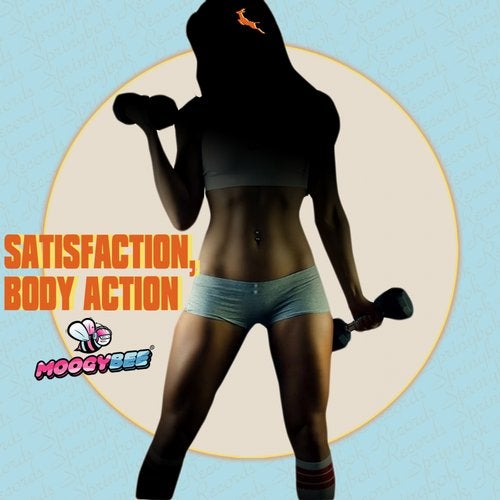 After his big hit 'Try it', released on Deponiente Records, here's a brand new big big single of the great artist Moogy Bee.
Discover this new groove which smashes everything in its path !!!
'Satisfaction, Body Action', will put you in action, for a session of wellness of body and mind !!!
Call to the friends of the good big sound, very heavy and well grooovy, stay tuned and don't missed !
Available on Springbok Records only !!!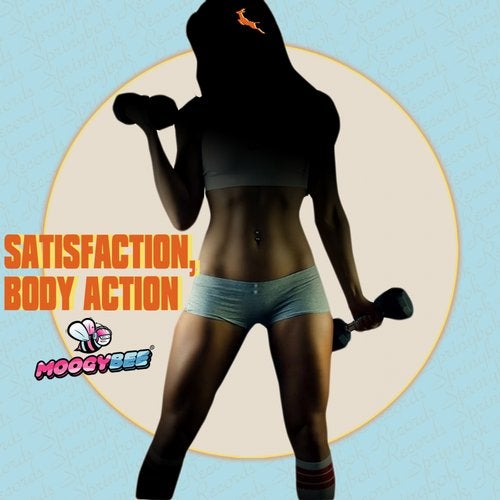 Release
Satisfaction, Body Action