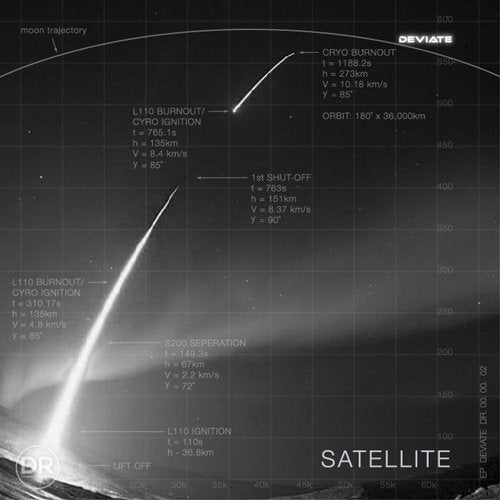 Deviate is the combination of two techno producers that have joined forces in the
summer of 2016. They have developed a distinct sound from many months locked away
in the studio. Their debut Ep was signed to Amsterdam based Label Egothermia Records
and was released at the end of April 2017. The pair have many more productions in the
pipe line due to hit stores in the coming months.

Their second release Satellite on Diagnostic Records finds the duo in impressive form, a
two-track statement of determination.

Satellite - A warm growling pad is keeping steady movement throughout the track,
moving smoothly into a light melodic breakdown, slowly building airy suspense before
dropping us straight into a hard hitting, warehouse filling, melodic ensemble of rides,
hats and storming pads.

Need You Here - A cool steady rhythm carries us through the arrangement with varied
percussion and a quirky baseline drawing us further into the track. Again a warm
growling sound carries us into a more energetic part of the track, with lots of groove
and rhythm. It then eases into an eerie vocal breakdown with a crisp breakbeat pattern,
before dropping back in on a smooth synth stab only to close out with plenty of rhythm
and energy.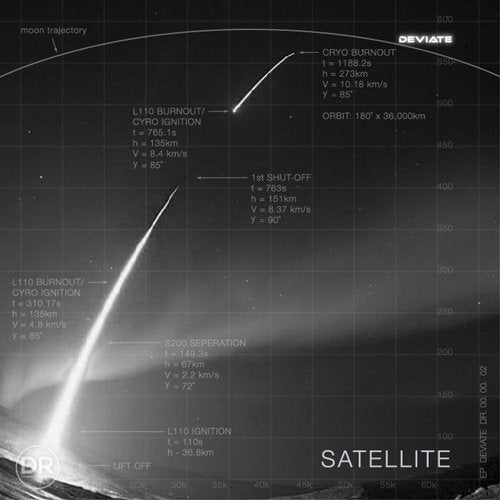 Release
Satellite EP