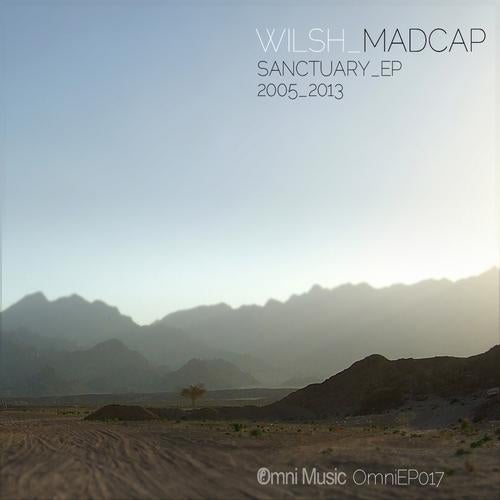 Madcap and Wilsh return to Omni Music after their collaboration on the Fragments in Time CD.
Wilsh starts the EP with 4 tracks of deep grooves; mixing lush pads, punchy sub bass and a delicious slice of analogue heaven, with vocals from Caroline Arnett complimenting &Deep Set
Completing the EP is the Wilsh and Madcap collaboration 'Sanctuary'. An exercise in classic intelligent beats, with it's laid back breaks, and sumptuous melodics.A track that would fit nicely alongside anything from DJ Pulse from the mid nineties.
Madcap has been receiving high praise from many influential DJs of late and it's not hard to see why, and combined with Wilsh they make an unstoppable partnership.
Its great to have these two artists back on board and Im sure youll all agree.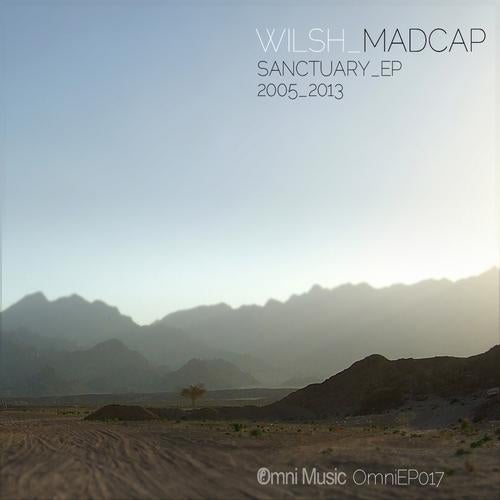 Release
Sanctuary EP