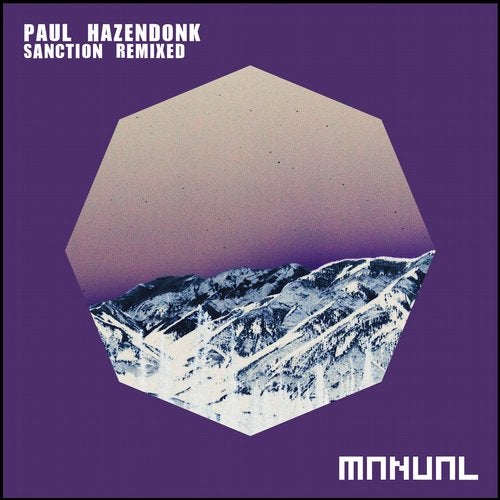 Manual Music label founder Paul Hazendonk has issued a remix single for his highly successful 'Sanction' single which was originally released at the end of 2016 alongside remixes by Hernan Cattaneo & Martin Garcia and Boss Axis. This time he has asked some of his favorite artists- and friends to give their vision on the song, resulting in three brand new and very different versions.

We kick things off with an artist who hardly needs introduction. Over a relatively short period of time Rauschhaus has become a household name in the melodic techno- and progressive house scene, firing out one quality production after another. Parquet, Steyoyoke and Traum are just a few of the label he's currently signed to, and this remix for Paul Hazendonk marks his return on the Manual label after his joined 'Ozon EP' with the PHCK guys earlier this year.

Next up it's an old label favorite, as Sezer Uysal makes his return a couple of years after his '1 Body, 2 Souls' album. The Turkish producer has since then risen up the ranks of electronic music, now being signed to Suara, Chapter 24 and Click Records. His remix stays close to the original but adds a proper dosage of spice to it. Dance floor level: expert!

Last but not least it's Idham who makes his Manual Music debut after having appeared on the MNL sister label a couple of times already. The Kuala Lumpur based producer might not be the biggest name on this release but his inclusion here is well deserved. His unique style has brought him to Particles and Balkan Connection's BC2 labels already and we feel it's only a matter of time before this talent will be on everybody's radar.

Three different interpretations by three skilled artists. What's your pick?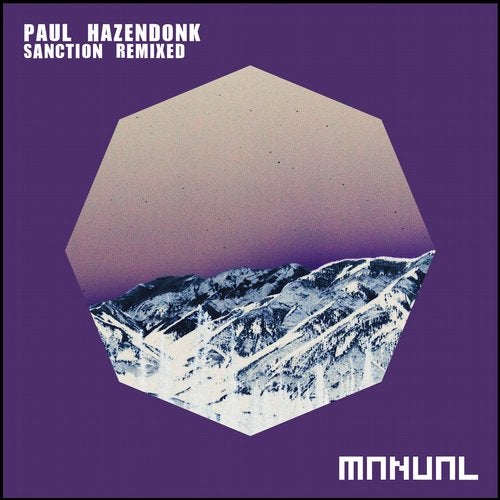 Release
Sanction Remixed