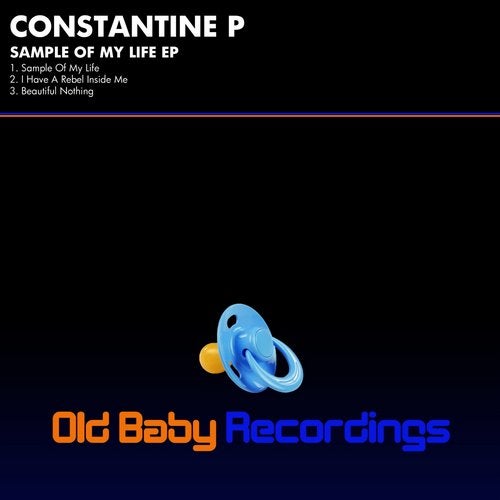 Constantine P is an exceptional musician who found his home at electronic dance music. His creations incarnate the old romantic trance (and not only) music while he still uses modern techniques to enhance the feelings in his tracks.

On his debut EP for Old Baby Recordings we get a glimpse of his talent through 3 tracks which are not similar at all!

From the fast paced "Sample Of My Life" to the deeper sounds of "I Have A Rebel Inside Me" and to the melodic simplicity of "Beautiful Nothing", this EP is great for listening with lights out!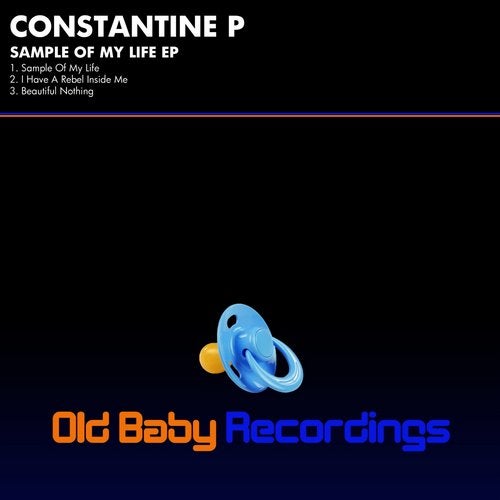 Release
Sample Of My Life