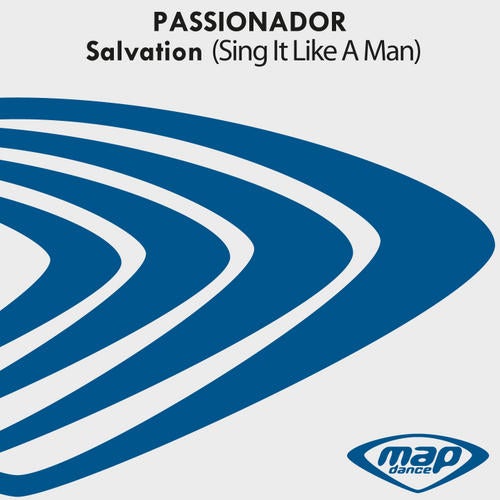 Another soulful track from MAP Dance cave.

Written, produced and arranged by Mark Moore.
Vocals written and performed by Brian B Lucas.
Beats, synths and strings by Mark Moore.
Latin drums performed by Frank Bongo.
Saxophone performed by Paul Young.
Trumpet performed by Andy Urquhart.
Guitar performed by John DArcey.
Rhodes performed by Andy Daniels.
Bass performed by Jamie McAllister.
Recorded at Tone Def (Millbank) Recording Studios, Southampton, England.
Recording Engineer: Albert Khachaturov.
Engineer: Richard Whittle.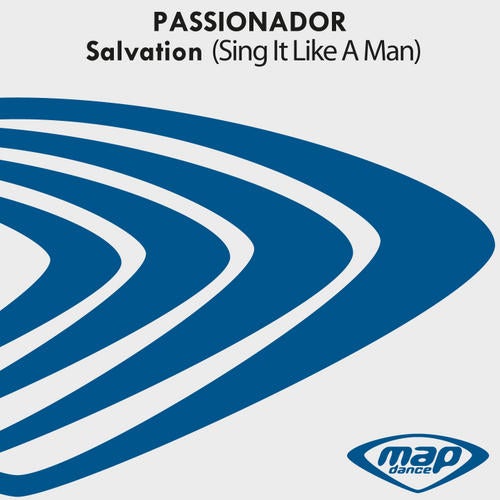 Release
Salvation (Sing It Like A Man)