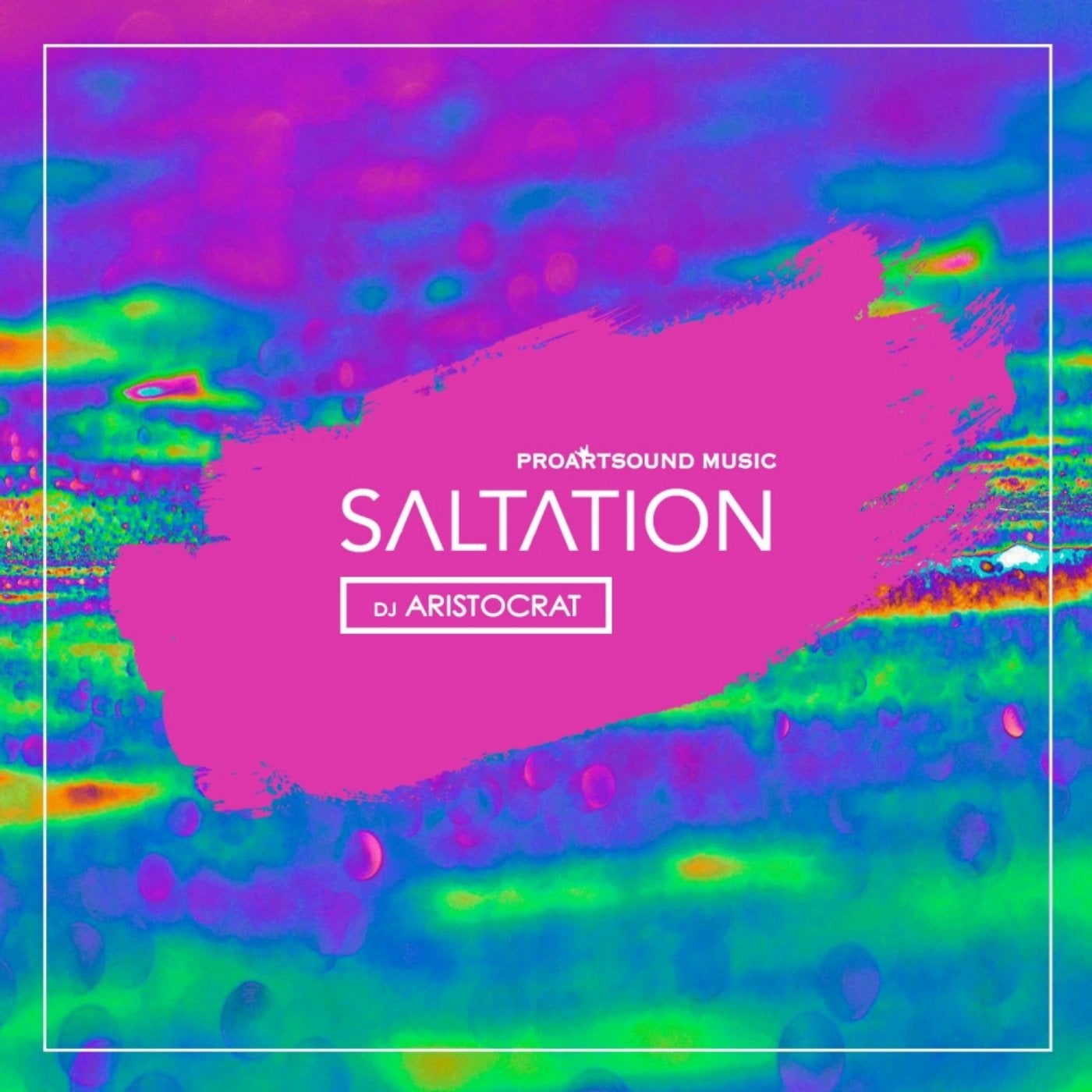 Proartsound Music presents the release #73 - 'Saltation' by DJ Aristocrat!
Saltation is a specific type of particle transport by fluids. Examples sand drift over desert surfaces.
So, the life is something like that. It's always a movement. Our thoughts are able to go through the times as well and live forever.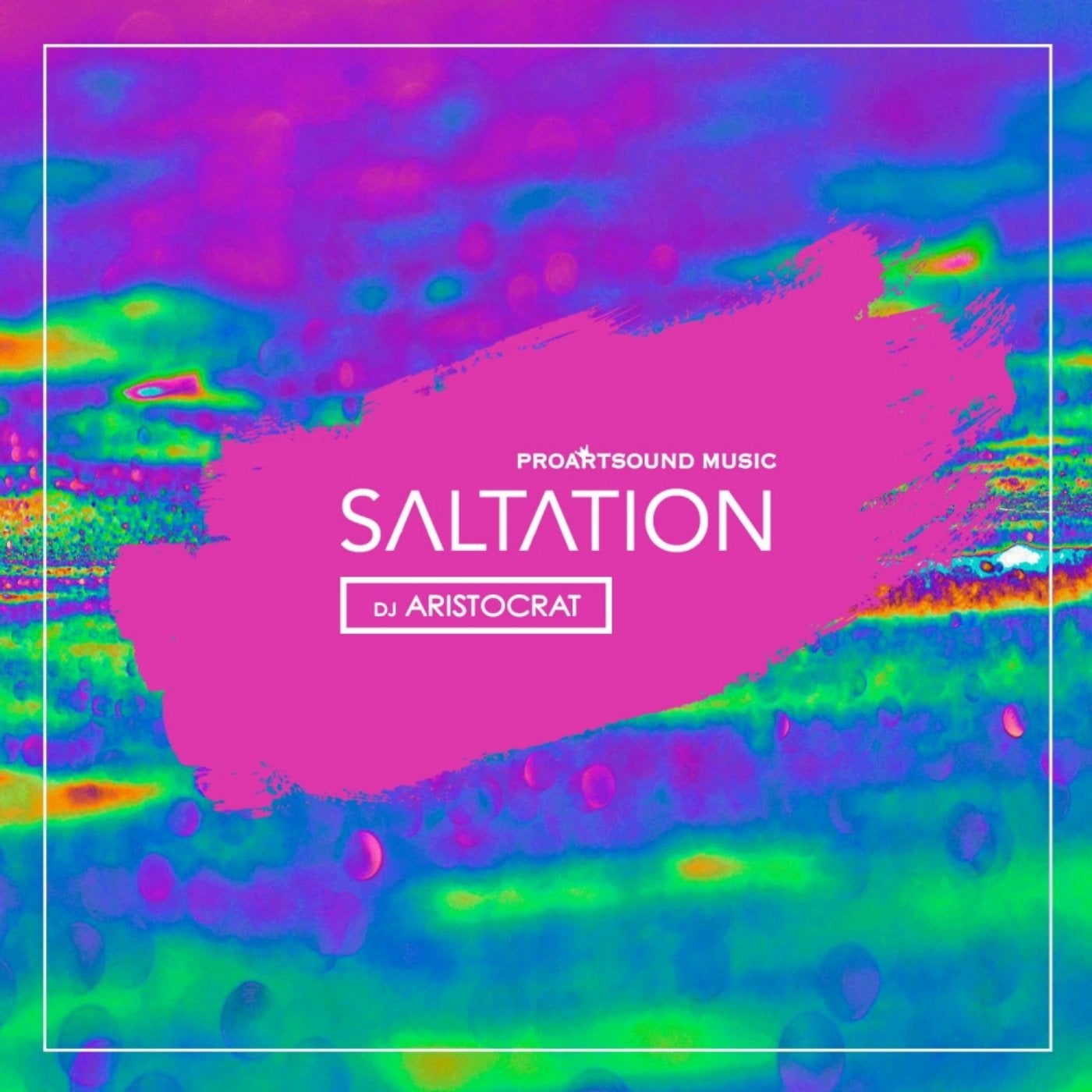 Release
Saltation