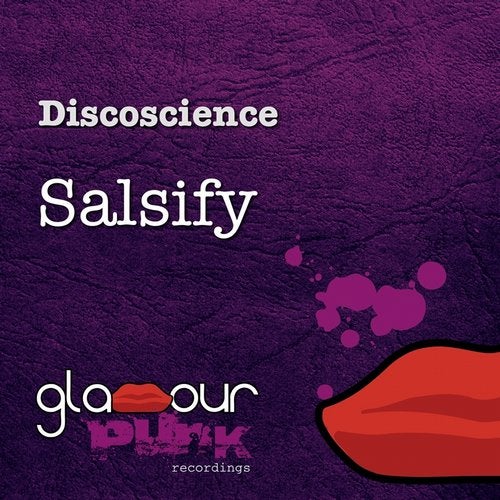 Question: How do you say Salsify in Japanese?

Our old friend in Osaka, Discoscience, channels a firey dose of Brazilian pimento into this old-school Latin house romp.

Swiss maverick Carlos Russo unleashes the big percussion on his storming house remix. Label heads Moussa Clarke & Sums set their sights on the main room with a mad sound system romp, replete with old-school synths and cuts aplenty. Russian prodigies FINISH HIM! mash up the latin spice with a generous helping of electro filth at moombahton tempo. Greek psycho house purveyor Thanos T brings it with his awesome M1 organ toting remix. Tokyo resident Alex Einz goes on a deep technoid excursion, full of filtered percussion loops and delay-heavy salsa sample cuts, and a proper tasty b-line to rip through your bassbins. Finally Moroccan producer Zakem delivers a quality house workout. Support from international dancefloor luminaries such as Roger Sanchez, Rio De La Duna, Phil Drummond, Luis Lopez, Sezer Uysal, Onionz and many more.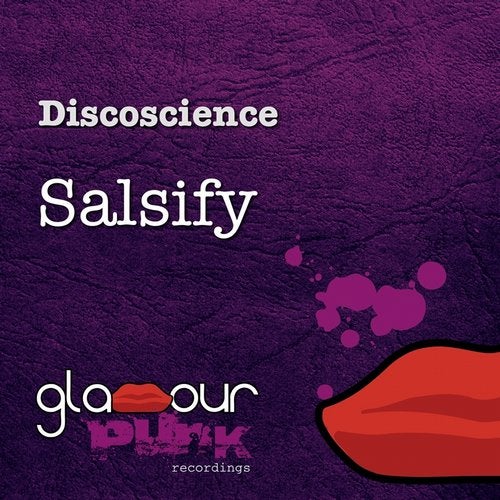 Release
Salsify