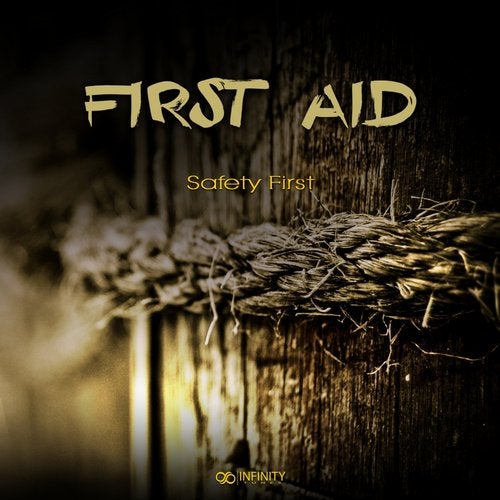 German artists 'First Aid' comes with a debut prog-tech trance EP!We introduce you the groove of kindred spirits!Felix Tetens & Johannes Schumacher aka 'First Aid' is the dynamic fresh duo based in Hagenow/Germany that the psy-trance scene has to offer these days!Their new Ep 'Safety First' includes three songs with slight and delicious grooves, surrounded by a fat and crisp production.Rich offbeat basses create a perfidious suspense between weightlessness and gravity!
Grinding but warm sound structures deliver varied associations for the dancing bodies while dreamy harmonies give impressions of extraterrestrial vastness!Felix has played on many parties and festivals around Europe and Johannes has a huge interest for creations & productions!With much passion and love for music,they are producing together the last two years!The actual dramaturgy of 'First Aid's' debut Ep evolves from a skilful play between calm, minimal parts and ecstatic take-offs!
This exciting package is rounded by danceable tracks that will lift you up in the right moment with freaky melodies,hovering sound layers and deep leads,to bring you down on earth a few minutes later!Using always quality structured arrangements,'First Aid' brings total control to nearly all kinds of progressive dance floors and represents sophisticated lovers!!

After all...'Safety comes First'!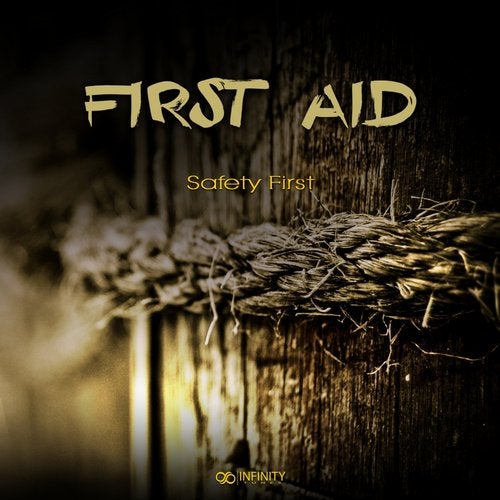 Release
Safety First