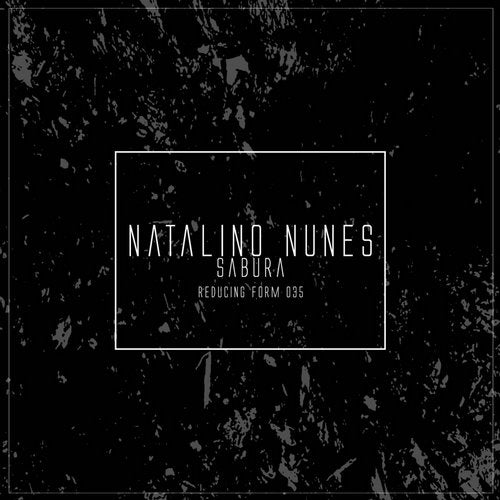 Natalino Nunes is one the artists who mostly contribute to develope the sound of 'Reducing Form'.
The French producer after being on fire with music released on labels such as 'Transmit' and 'Black Swan Recordings' is back on our platform with an amazing techno EP 'Sabura'. Two tracks a little different then the usual Natalino's style but more experemintal in a way, with shades of techno and house!! On the first track named like the EP you can hear techno percussion going on with vocals and housy synths. The bass line is minimal and fat and the kik is real solid, making of it a track perfect for any dance hall.
The second track is a more minimal version of it. running with the same percussive elements but different and more smooth bass line and more techno synths.
Both tracks run with an amazing groove.
Enjoy!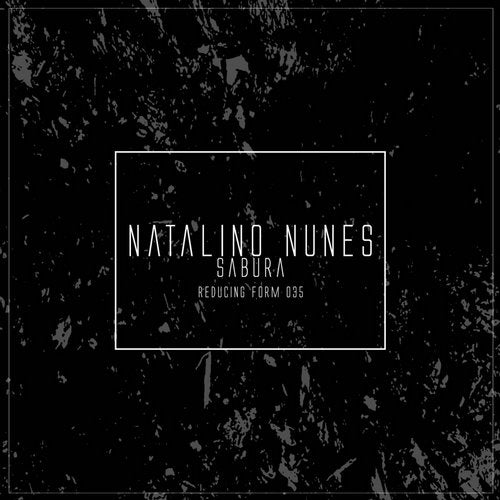 Release
Sabura