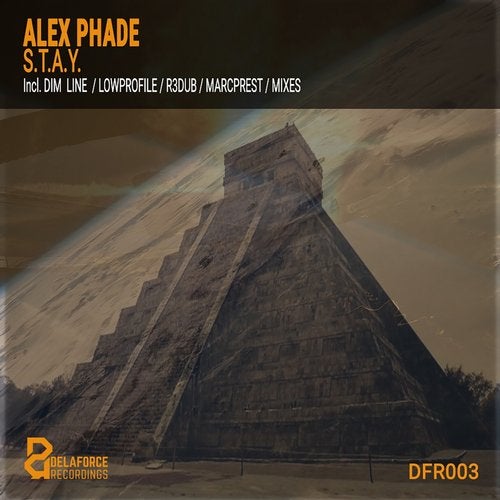 Delaforce Recordings presents its 3rd release, a track produced by Alex Phade, titled 'S.T.A.Y.' including original mix and four awesome remixes by Dim Line, LowProfile, R2dub and Marcprest.

The original mix is a combination of a classic to a modem uplifting sound, with mind-blowing energy from the intro to finish. The breakdown adds some nice pad sounds to the mix with some strings and the main lead sound to blend in. Releasing a nice pure uplifting melody gathered with a subtle atmospheric. This is pure uplifting trance at its finest and is a suburb release by Alex Phade.

The first remix included is produced by Dim Line. A remix where the soul of the song goes deep progressive into a mystic atmospheric. A very nice progressive version here indeed. Very nice work from Dim Line.

The second remix is by LowProfile, with their second remix for Delaforce Recordings. Which makes this there most pure uplifting trance remix yet, with a driving start to finish with the break down, comes in with a nice uplifting piano to take it up again with the lead. Superb remix by LowProfile.

The third remix is by R3dub, comes in with a huge drive with the lead building up, and feels like your reaching for the stars. The drop comes in with a piano and pad, then drops into a beautiful lead that builds up to the kick and bass. Which would blow up the whole dance floor. An excellent & huge remix by R3dub.

The forth remix is by Marcprest, starts up with a very nice kick and snare, with a rolling bass line to follow. The break drops in with a beautiful piano riff and carries along with a pad, to drop into the main lead build for the kick and bass to drive us with. Marvelous remix by Marcprest.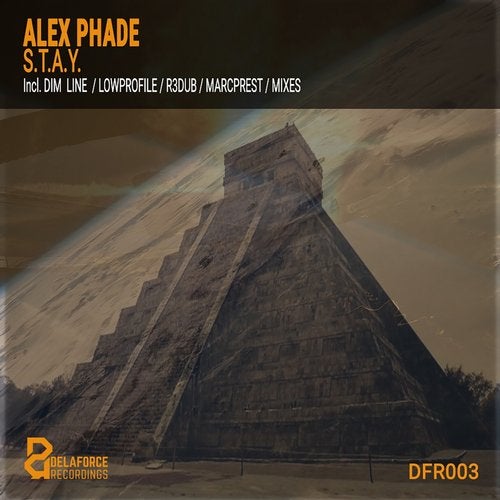 Release
S.T.A.Y.