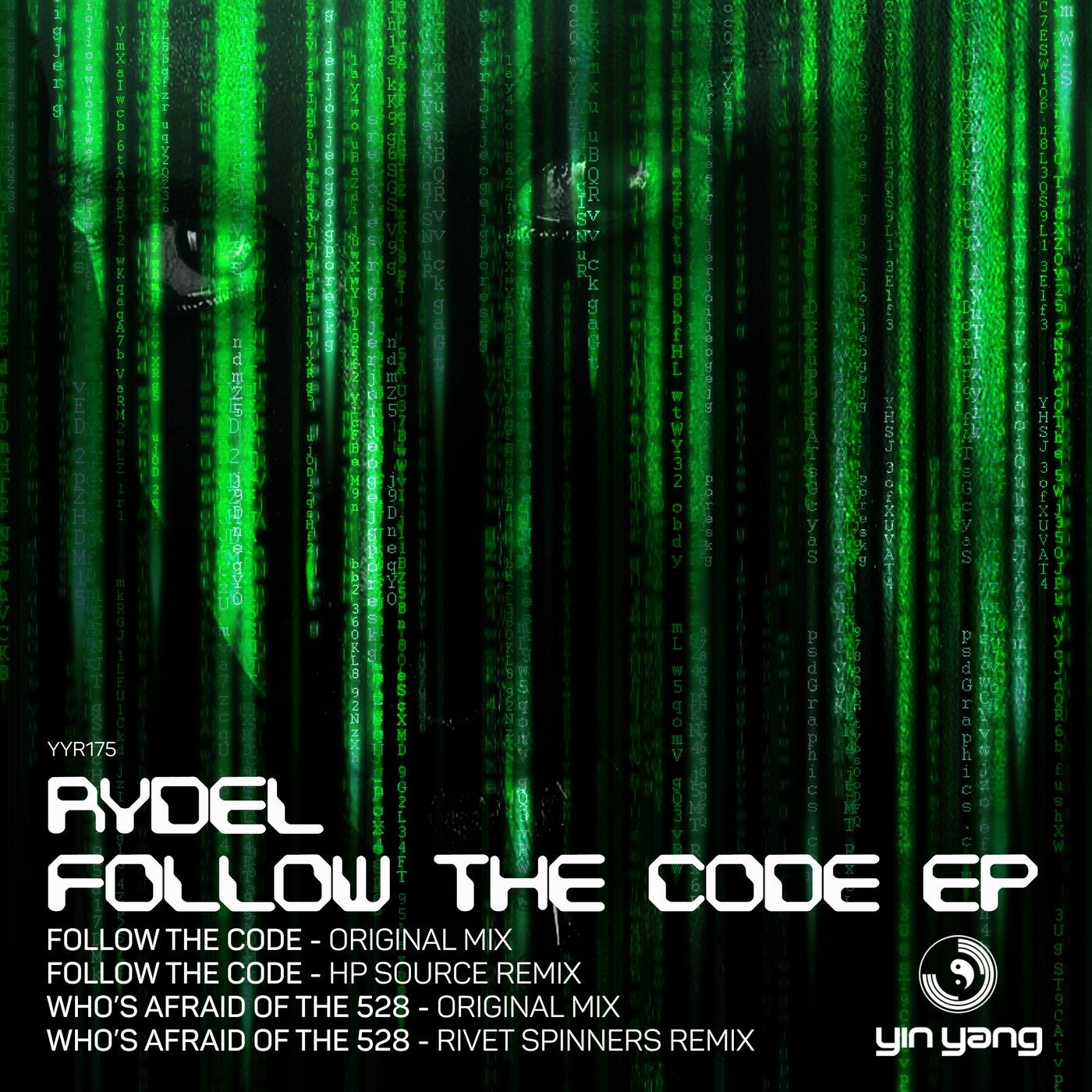 Release Date

2016-11-21

Label

Yin Yang

Catalog

YYR175
A superb 2 track EP by Yin Yang veteran and supermodel Rydel. Also includes remixes by 2 of Yin Yangs biggest duos - HP Source & Rivet Spinners..

Rydel has been a long standing artist and has been on the label for well over 10 years. This IS his best work to date. Both tracks are of huge HUGE status..

Follow The Code is an exceptional track with great sounds and kind of faint vocal that permeates throughout the breakdown only to kick back in with massive and I MEAN MASSIVE response from the dance-floor. This is what techno is all about. MASSIVE.. Remix of Follow the Code is by HP Source, which is also a killer, this duo are so in demand right now its ridiculous. You know you heard them first on Yin Yang.

Whos is Afraid Of The 528. Well I am for one. Its so bloody sexy it hurts. Its rolling baseline is smooth again with what seems to be a haunting vox noise in the background with some of the best sounds going. This is again, so damn classy ITs Magnifico. This track comes from the duo Rivet Spinners. Classy tough crossover techno that is also so damn sexy it Im hurting. This is pure genius..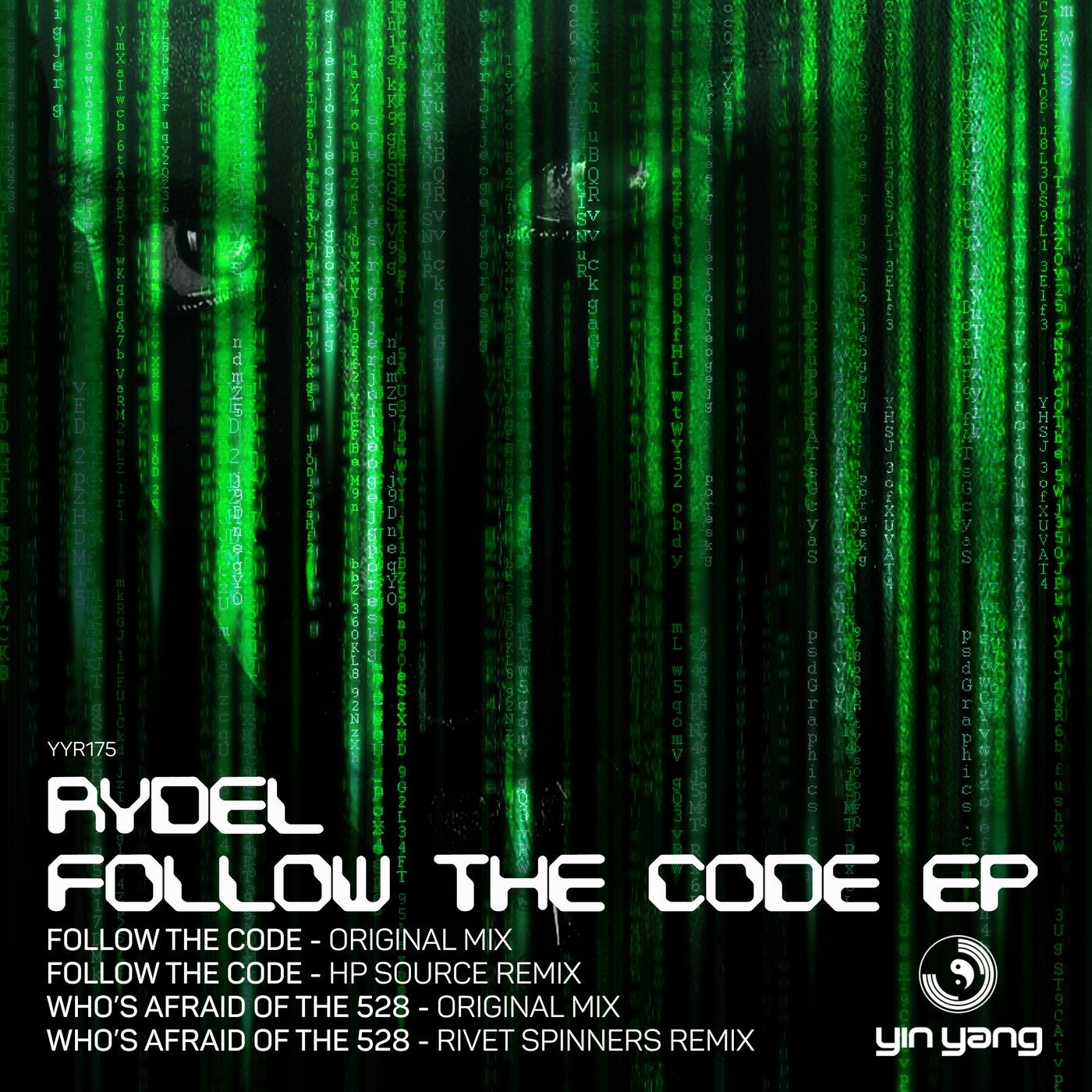 Release
Rydel : Follow The Code EP
Release Date

2016-11-21

Label

Yin Yang

Catalog

YYR175