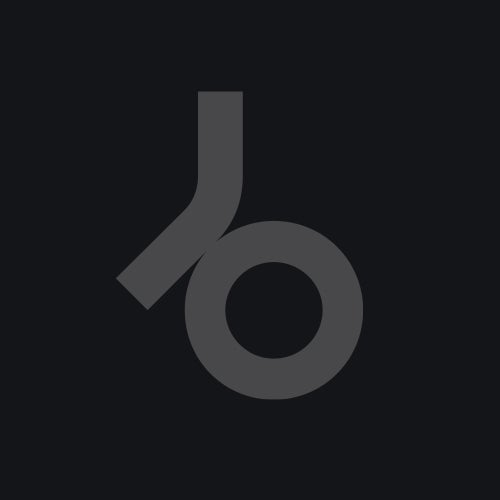 Maysa Leak is the lead singer with Incognito and a solo artist with two
previous albums on Expansion. "Runnin'" is her third single on Expansion
following "The Bottle" and "Family Affair" which are among the biggest
sellers of all time for the label on 12". She has one of the finest voices
in soul music today

'Runnin' is taken from the album "The Vibe Room", a project put together by
and showcasing the songs and productions of Nashville group Kloud 9, also
signed to Expansion.

With it's uplifting, upbeat dance groove, the track has leant itself
perfectly for a more progressive soulful house remix, and the guys who have
delivered a perfect job are Reel People, the Producers, Remixers and DJs
and band that are signed to Papa Records in the UK.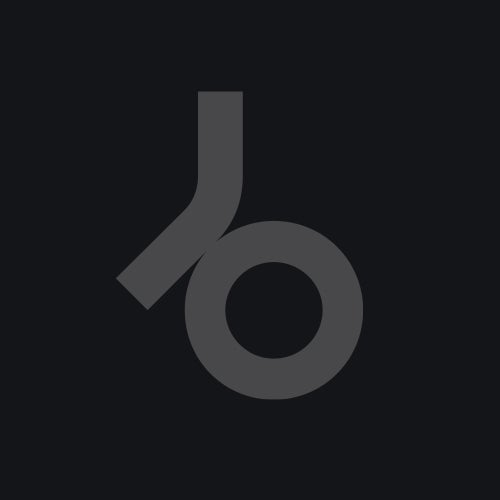 Release
Runnin'