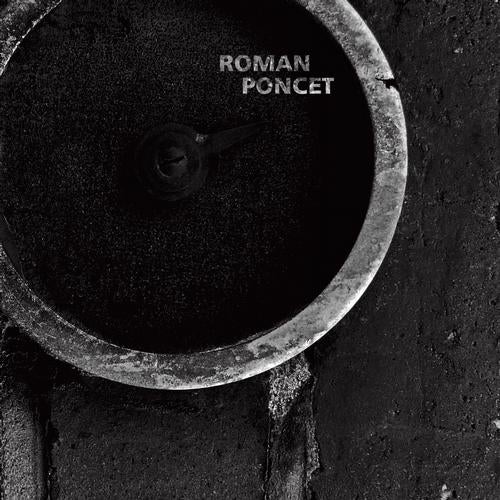 Release Date

2013-05-06

Label

Figure

Catalog

FIGURE46
French newcomer Roman Poncet makes his debut on Figure with a powerful, sleek and polished collection of modern techno. Rooted in raw, dubbed out electronics and up-building peak time tools for the floor, Poncet reminds that good ideas often come from fresh ears. A promising talent to watch for the future.

Cerate employs a staggering off-centre kick pattern as razor edged synth stabs filter and swirl through a heavily dubbed and raw passage of reduced techno. Weighty and refined, it makes a strong statement as to Poncets intentions on Figure.

The more industrial stomp and gyrate tactics of Sssn02 certainly continues the tone, with intricate shapes thrown against a dark canvas of mechanical drums and ever-modulating spaces, adding carefully restrained moments of drama to the mix.

Slowly building, Route of Pains title might sound menacing, but what we actually discover growing from the pounding kick drum is a brighter, positive dub-chorded techno jam in the classic tradition - in other words: Essential!

To complete the package the edgy, warehouse thump of Sssn01 is included as a digital bonus.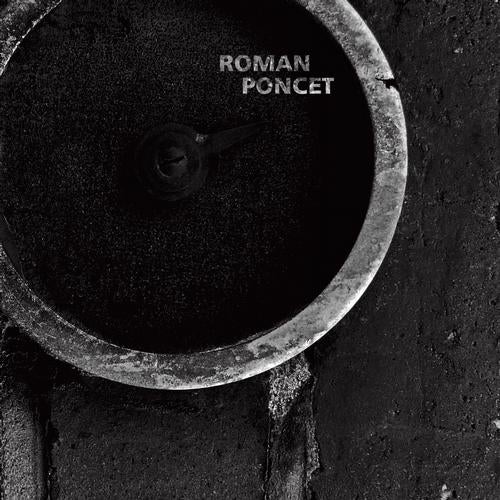 Release
Route Of Pain
Release Date

2013-05-06

Label

Figure

Catalog

FIGURE46