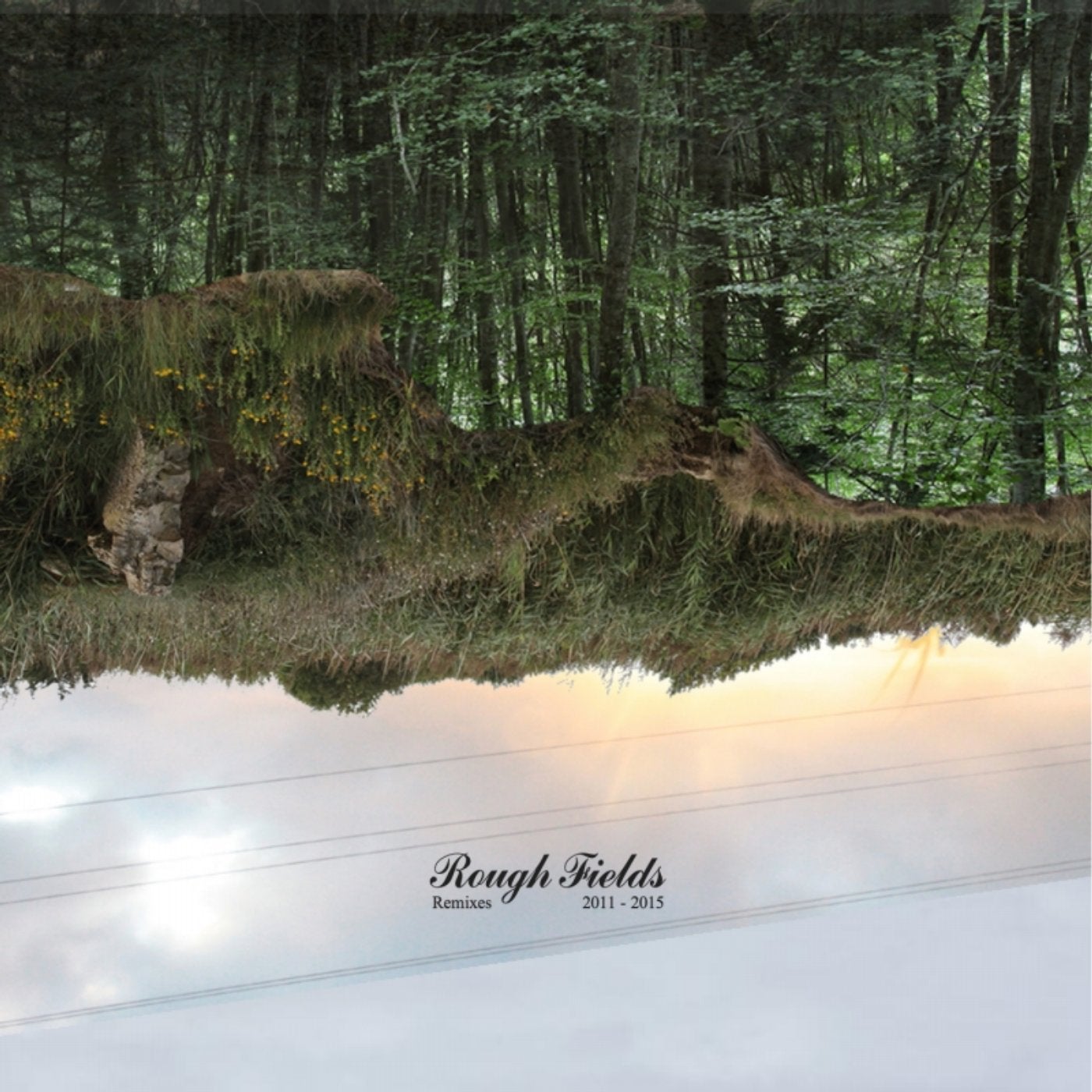 Release Date

2015-07-17

Label

Bomb Shop

Catalog

BMS045
Before the launch of his Rough Fields project in 2011, James Birchall operated the Bomb Shop record label as a conduit for his productions under a plethora of identities - Los Vampiros Lebos, Elias Linn, Sous Section 5, Jingai and others - firing out heavyweight digital EP's with regularity over a three year period. From the 4am subs and stabs of Jingai to the blissed out abstractions of Sous Section 5, the productions gained fame across a wide range of scenes, regularly making it into DJ sets by the likes of Jackmaster, Martyn and Kode9, and would form a blueprint for the diverse sonic toolbox which would later underpin the Rough Fields sound.
Many of these early productions were collected on the Bomb Shop compilation "Tapes, 2008 A- 2011" (http://bit.ly/1Fgh0aP), and the dancefloor mechanics displayed have continued throughout Rough Fields' remix activity. Swaying between the old pseudonyms, Birchall's reworkings of Dutch Uncles, Yosi Horikawa and Part Time Heroes twist the originals into unidentifiable rhythmic exercises, retaining musicality whilst injecting insane grooves and god tier bass. The versions of Birchall's work by Marreck (aka Rejections), Isnaj Dui and YTAC pull originals from last year's High Time EP in diverse directions.
Rough Fields is about to begin a UK/Europe tour including shows at Fuse Art Space, Tor Festival, Upfest and Stop Making Sense festival, as well as a prestigious support slot for the first ever UK performance of Manuel Gottsching's E2 - E4, and a new studio album is planned for release in September 2015.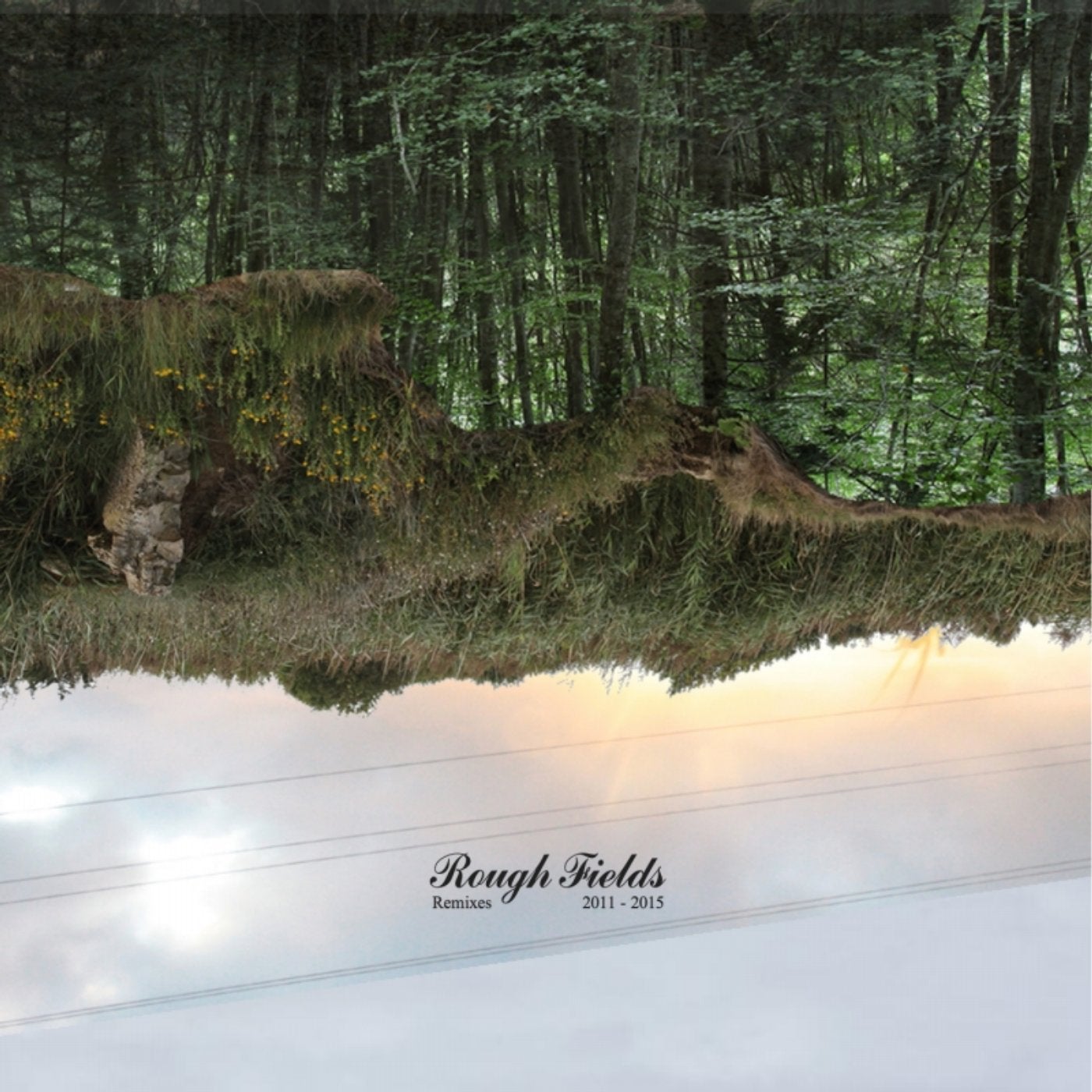 Release
Rough Fields Remixes (2011 - 2015)
Flying Ibex, Rough Fields, Dutch Uncles, Yosi Horikawa, Part Time Heroes, Stac, Elias Linn, Ytac, Los Vampiros Lesbos, Marreck, Isnaj Dui

Release Date

2015-07-17

Label

Bomb Shop

Catalog

BMS045